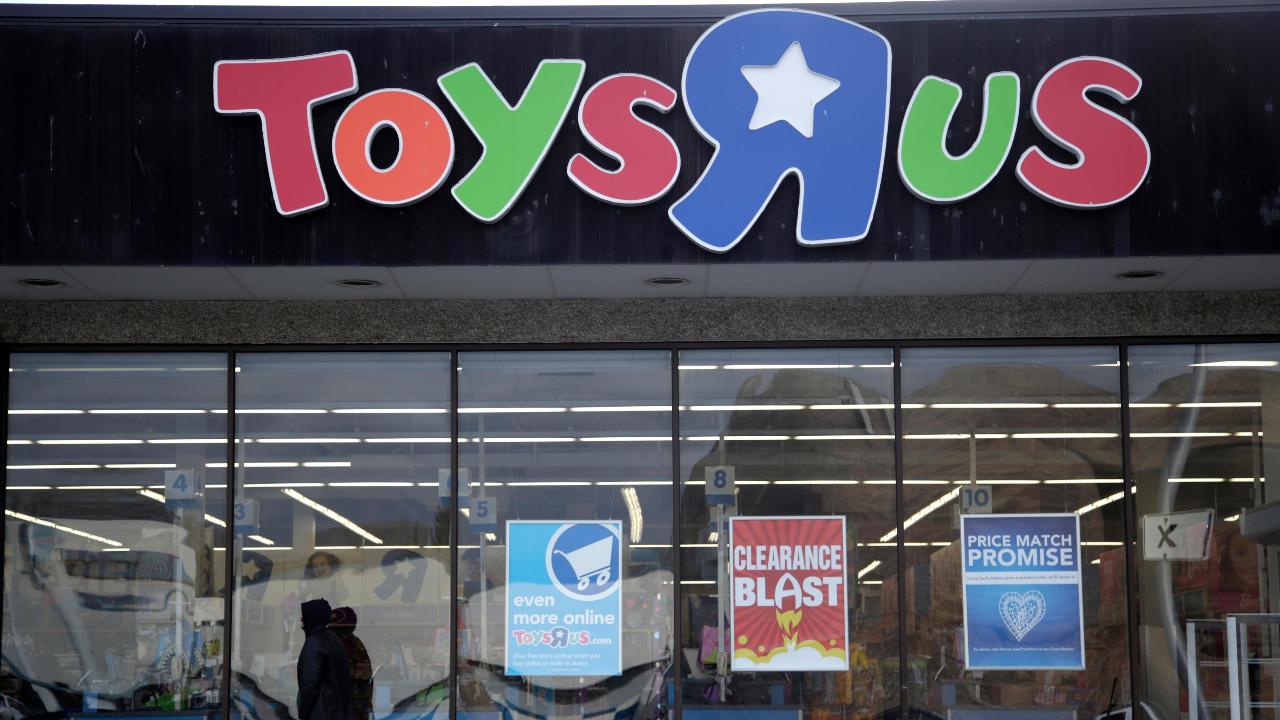 Isaac Larian, the CEO of California-based toy and entertainment company MGA Entertainment, is on a mission to save Toys "R" Us, which he says provides pivotal support for toy companies.
"It's an American Icon and if  there is no Toys "R" Us, the whole toy business as a whole I believe will suffer greatly," Larian told FOX Business' Neil Cavuto on "Cavuto: Coast to Coast" during an interview on Monday.
While the billionaire tiptoed around disclosing specifics of his business plan to turn the toy retailer around, he acknowledged his disappointment with other CEOs and business owners who have not stepped forward.
More From FOX Business...
"We all made a lot of money from Toys "R" Us," Larian said, adding that he sold his first toy to Toys "R" US founder Charles Lazarus in 1979. "So I believe that I am indebted to that legacy." Lazarus died last week at age 94.
After 60 years of business, Toys "R" Us announced earlier this month that it would begin to close or sell off its remaining 735 U.S. stores after failure to reach a deal to manage its massive debt. In Lazarus' opinion, it's still a self-standing, profitable business.