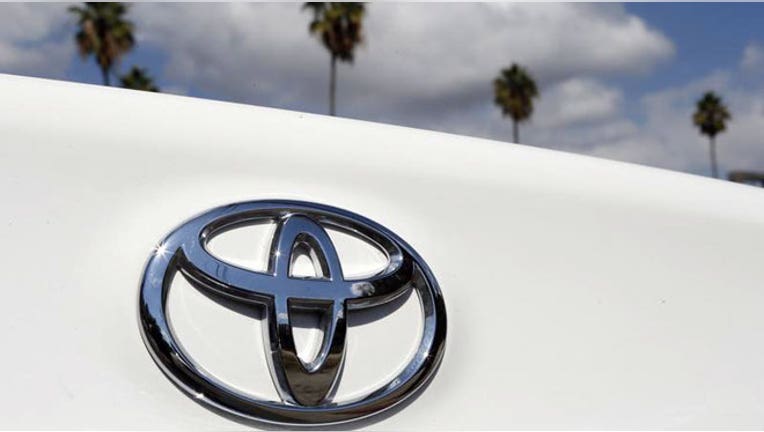 Toyota (NYSE:TM) issued two safety recalls on Wednesday for more than 1.0 million cars related to airbag and front wiper problems.
The recall marks its third since October involving more than a million cars.
The Japanese automaker is pulling back 752,000 Corolla and Corolla Matrix vehicles, noting the airbag control module for the supplemental restraint system could have been manufactured with a circuit that is susceptible to internal shorting.
That could cause the circuit to experience an abnormal current flow, which can increase heat and possibly damage the circuit. In some instances, it could lead to the front airbags and seat belt pretensioners inadvertently deploying.
Toyota is also recalling 270,000 Lexus IS vehicles due to faulty front wipers. The automaker said the wiper arm nut might not be sufficiently tight. If movement of the wipers is restricted by an external load such as heavy snow on the windshield, one or both of the wipers could break.
The recent string of recalls comes as Toyota struggles to revamp its reputation following several unwanted accelerated recalls that occurred through 2009 and 2011 and affected millions of vehicles.
While Toyota, in a statement, did not mention any injuries or deaths in this week's airbag or seatbelt recall, a spokesman told Reuters that the problems have caused minor injuries.