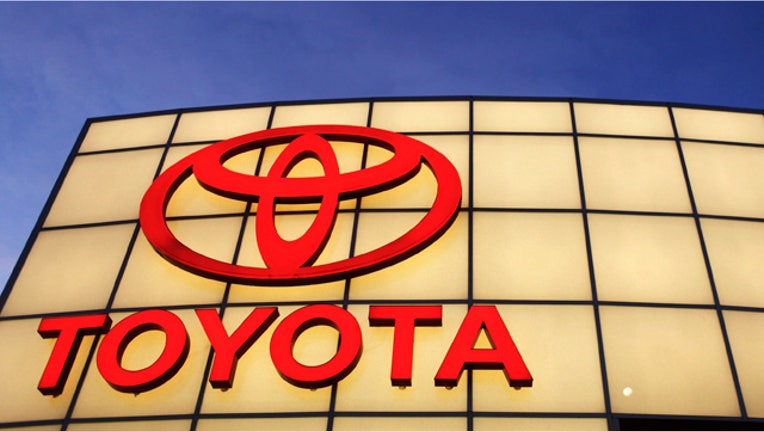 Toyota Motor Corp has been ordered to pay a record fine of $17.35 million for failing to report a safety defect to the U.S. government in a timely manner, the U.S. Department of Transportation said.
The fine is the highest civil penalty ever paid by an automaker to the department's National Highway Traffic Safety Administration for violations related to a single recall, the department said on Tuesday.
The penalty is related to the delay in reporting a floor mat pedal entrapment issue, causing unwanted acceleration in 2010 Lexus RX 350 models.
NHTSA said it contacted Toyota about the issue in May this year after it noticed a trend in vehicle owner questionnaires.
Toyota advised the NHTSA a month later that it was aware of 63 alleged incidents and said it would recall 154,036 Lexus RX 350s as well as 2010 RX 450h vehicles to address the defect.
Federal law requires automakers to notify NHTSA within five business days of determining that a safety defect exists and to conduct a recall.
Toyota was fined a total of $48.8 million in civil penalties in 2010 as a result of three separate investigations into its handling of auto recalls, the department said.