Toyota to invest $10 billion in U.S. over five years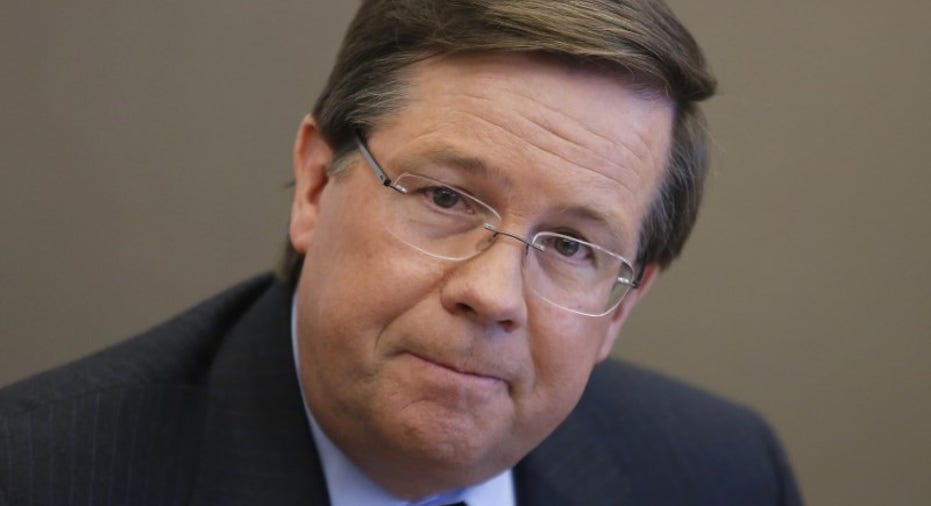 Toyota Motor North America chief executive Jim Lentz said on Monday the Japanese automaker will spend $10 billion in U.S. capital investments over the next five years, matching its investments over the prior five years.
The automaker has come under fire from President-elect Donald Trump for announcing in 2015 plans to shift production of its Corolla to Mexico from Canada. Lentz said in an interview at the Detroit auto show the decision is not a response to Trump but part of the automaker's business strategy to invest in the United States, where it has 10 plants in eight states.
(Reporting by David Shepardson and Norihiko Shirouzu in Detroit; Editing by Chizu Nomiyama)