Toyota Recalls 7.4M Cars on Window Glitch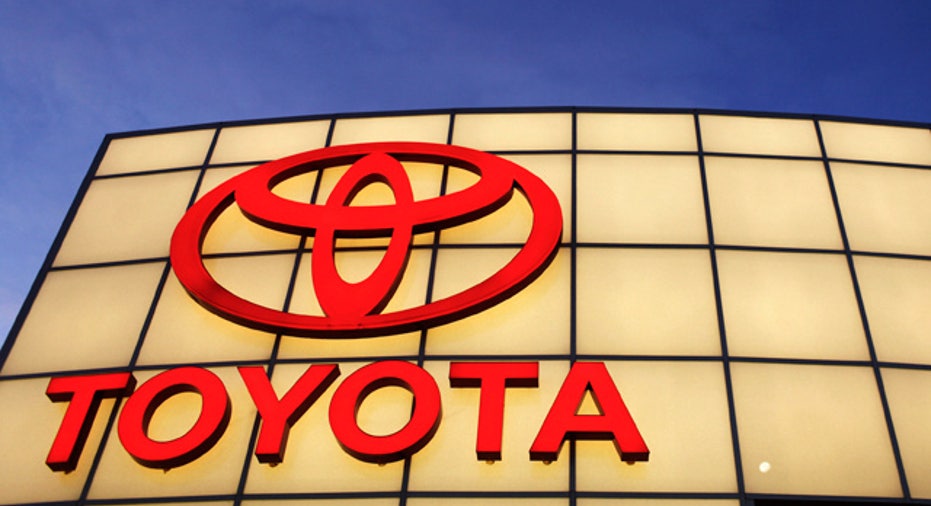 Toyota Motor (NYSE:TM) recalled 7.43 million cars worldwide, including 2.5 million in the U.S., on Wednesday due to a faulty switch in the driver's side power window that could lead to a fire hazard.
The voluntary recall spreads across a wide-range of vehicles made from 2007 through 2009, including the Corolla, Highlander, Sequoia, Scion, Camry and RAV4.
It marks the single biggest since Ford (NYSE:F) pulled some 8 million vehicles in 1996 due to defective ignition switches that could have caused engine fires.
The power window master switch may experience a "notchy" or sticky feel during operation and Toyota said commercially-available lubricants used as a potential remedy may cause the switch to melt or smoke, even leading to a fire under some scenarios.
The Japanese automaker said the sticky feeling may be caused by an uneven application of the grease during the switch assembly process at the supplier, which can cause some of the grease to become carbonized under heavy use, leading to the deterioration of its lubricating properties.
Toyota has been plagued with recalls over the last four years, including millions related to unwanted acceleration and loose floor mats that could jam the gas pedal.
The latest recall will involve an inspection, switch disassembly and application of special fluorine grease, all at no cost to the vehicle owner. The company said it is not aware of any car crashes related to this issue.
In recent trade, shares of Toyota slipped more than 1.4% to $74.98.