Toyota recalls 219,811 Toyota and Lexus cars in Russia: agency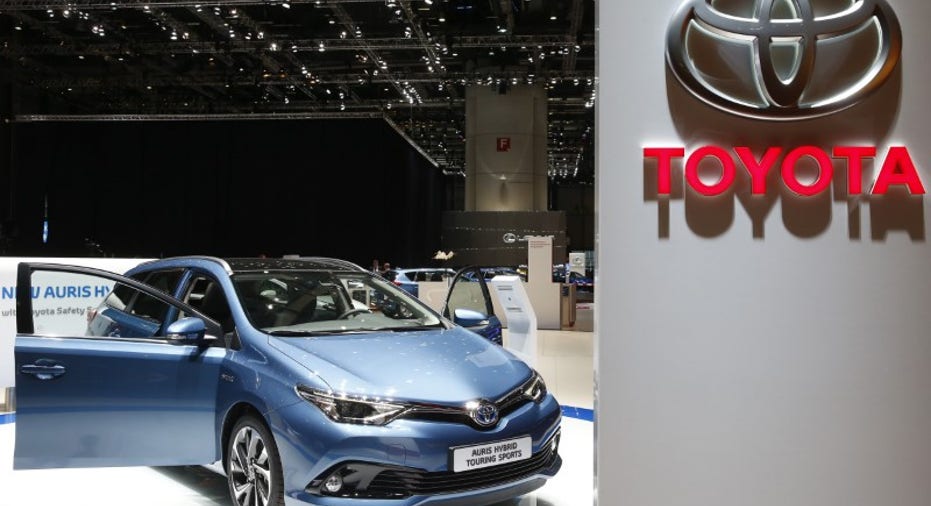 Russian standards agency Rosstandart said on Wednesday it had been informed about a voluntary recall by Toyota Motor Corp <7203.T> of 219,811 Toyota Auris, Toyota Prius, Toyota Corolla and Lexus CT 200h cars.
The recall covers the cars sold between Feb. 15, 2007 and Sept. 19, 2015, the agency said. These cars are equipped with a vapor recovery system using a carbon absorber in the fuel tank.
(Reporting by Anton Kolodyazhny; Writing by Dmitry Solovyov; Editing by Lidia Kelly)