Toyota Quarterly Profit Quadruples, Outlook Upbeat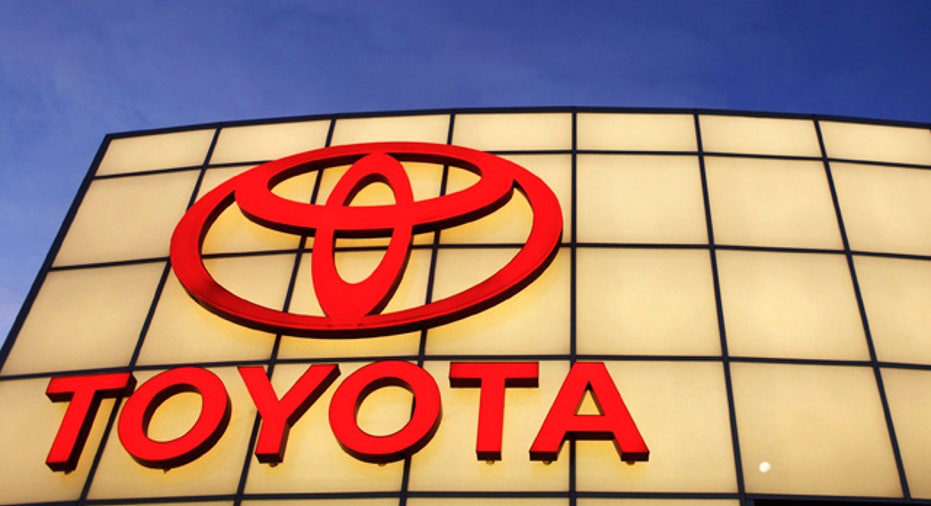 Toyota Motor (NYSE:TM) posted a sharply higher quarterly profit on Wednesday and revealed an upbeat fiscal 2013 forecast, as it continues to rebound from year-ago natural disasters in Japan and Thailand.
The company reported a 23% jump in quarterly sales for the period ended March 31 to 18.58 trillion yen from 4.6 trillion yen a year ago. Its profit more than quadrupled to 121 billion yen.
The company anticipates consolidated vehicles sales for fiscal 2013 of 8.7 million, on higher volumes across all regions. That would represent a year-over-year improvement of 1.35 million. It sees profit soaring to 760 million yen after falling 30% last year to 283.5 billion yen.
The No. 1 Japanese automaker reported revenues of 18.58 trillion yen, a 2.2% year-over-year decline. Operating income fell to 355.6 billion yen from 468.2 billion a year ago.
"Certainly the last fiscal year was extremely challenging due to the natural disasters in Japan and Thailand, plus the unprecedented strength of the yen," Toyota president Akio Toyoda said in a statement. "But, thanks to the concerted efforts of our employees, suppliers, and dealers, we were able to recover production and sales faster than anticipated and achieved a strong result
An increase of 158,000 units sold in Japan helped offset a 159,000 decrease in North America.
Toyoda said the company plans to announce significant changes to some of its products in both developed and emerging markets this year as part of a "better cars" campaign that it hopes will increase sales and profits.