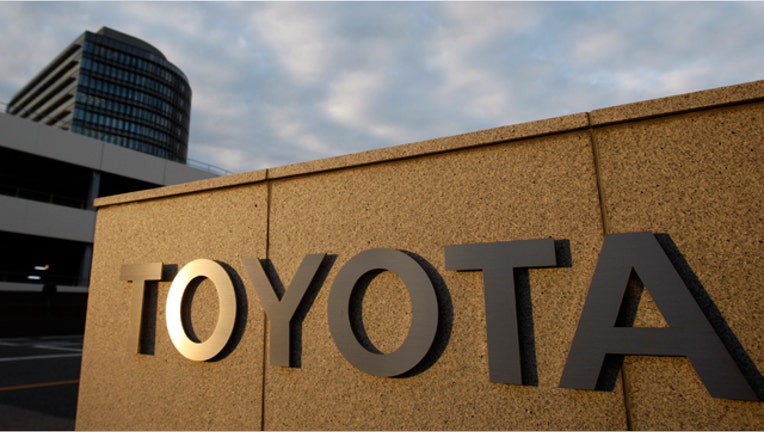 Slammed by the stronger yen and epic earthquake and tsunami, Toyota (NYSE:TM) said Wednesday it suffered a 77% plunge in fiscal fourth-quarter profits.
Toyota, for now still the world's largest auto maker, also declined to issue new financial guidance for the rest of the year, a reminder of the uncertainty being caused by the supply chain disruptions from the disaster.
The Japanese company said it earned 25.40 billion yen last quarter on a net basis, 77.4% lower than a year earlier. Its pretax profits tumbled by 68% to 41.50 billion yen.
"Our business environment continued to be challenging due to Yen appreciation among others," Toyota President Akio Toyoda said in a statement. "Nevertheless, we managed to improve our profit structure even further thanks to the support from all our stakeholders, in particular our customers."
Toyota said the disaster, which also included a scary nuclear crisis, pushed down its operating profit by 110 billion yen.
While it skipped giving a new financial forecast, Toyota did say it expects domestic and overseas production to reach 70% of the normal level in June. It aims to release new earnings guidance by mid-June.
Toyota also said it still believes its output will return to normal in November or December.
Despite the struggles last quarter, Toyota still posted a full-year net profit of 408.18 billion yen, a 94.9% leap from the year before.
Vehicle sales for the fiscal year reached 7.308 million units, a rise of about 71,000 from the year before. North American sales fell to 2.031 million units, down by 67,000 from 2010.
Toyota's U.S.-listed stock slipped 0.14% to $80.91 ahead of Wednesday's opening bell, leaving it on track to largely maintain its 3% 2011 gain.