Toyota Moving U.S. Sales HQ to Texas from California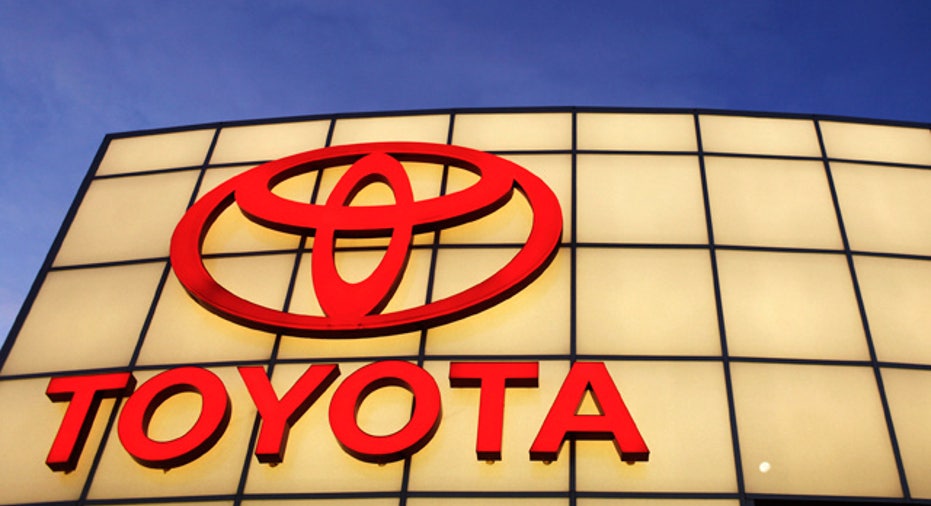 Toyota (NYSE:TM) on Monday announced the shift of hundreds of jobs in its financial services department from Southern California to a location outside Dallas, where the car maker will consolidate its operations into one headquarters.
In a statement released Monday afternoon, Toyota said its financial services unit will relocate its North American headquarters to Plano, Texas.
The move, which will impact about 1,000 employees and is not expected to begin until 2017, is designed "to better serve customers and position Toyota for sustainable, long-term growth," Toyota said.
While Toyota gained its early foothold in the U.S. in Southern California, the car maker now makes most of its U.S. built cars in Texas and the South. The move is designed to consolidate its business operations within a smaller area nearer to where its cars are manufactured.
The move is seen as a blow to Southern California, where an undisclosed number of jobs will be lost in an important sector for the region, and a big win for Texas, which will be adding hundreds of new, mostly white collar, well-paying jobs.
Texas Governor Rick Perry has made several trips to California in a very-public effort to lure companies and their jobs to Texas, touting his state's lower corporate taxes and less regulated business environment.
Toyota Financial Services will join Toyota Motor Sales, U.S.A., Toyota Motor Engineering & Manufacturing North America, and Toyota Motor North America at the Plano site "to create a single, state-of-the-art Toyota headquarters and pursue the One Toyota vision in North America," the company said in the statement.
All of the impacted employees impacted will be offered relocation or retention packages. "We hope all of our headquarters-based associates decide to join us on this journey," Mike Groff, TFS president and CEO, said in the statement.
Toyota said it will build a new campus facility in Plano, which is expected to take two or more years to construct after groundbreaking in the fall of 2014.
Most of the company's Torrance-based TFS associates who choose to relocate are not likely to move until 2017 when the new headquarters is expected to be fully operational and the affiliate partners are in place.
The company said employees at TFS' regional offices, sales offices and service centers, including those located in California, as well as Toyota Financial Savings Bank  in Henderson, Nev., will not be relocating.
Toyota's shares were up 0.27% at $106.78 in afternoon trading.