Toyota Integrates Factories to Boost Japanese Production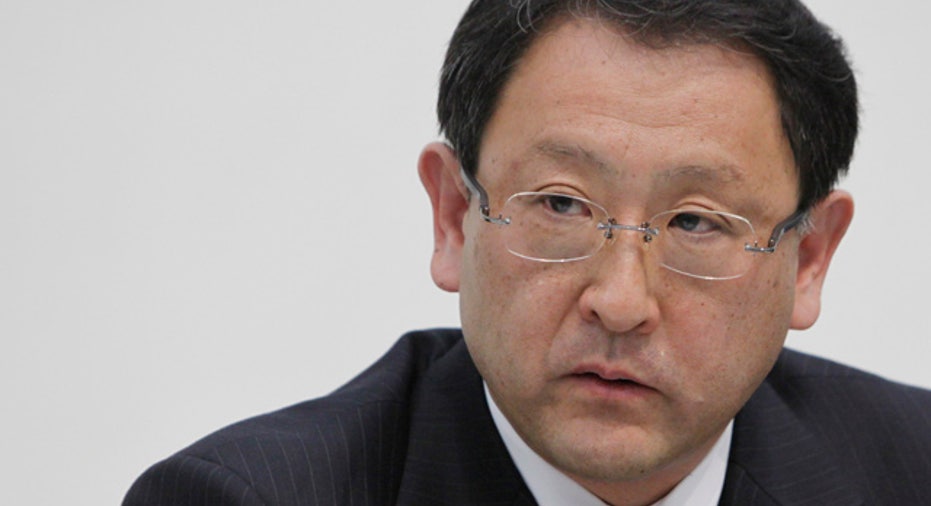 Toyota (NYSE:TM) announced Wednesday new strategic initiatives aimed at strengthening production in Japan as lingering effects of the March 11 earthquake and tsunami in the island nation continue to stunt growth.
The automaker is integrating car assembly subsidiaries Kanto Auto Works and Central Motor Co. by January 2012 in an effort to improve efficiency after both factories were hit by the disasters earlier this year.
The parties will also begin discussions for a proposed merger that would make the region, called Toyota Tohoku, the companys third national manufacturing hub.
Once built up, Toyota expects to make its other two hubs, Chubu and Kyushu, the designated areas for technological innovation and mid-sized, Lexus-brand vehicle production, respectively.
The automakers president, Akio Toyoda, who held the briefing at Toyotas Nagoya office, said the agreement maximizes the strengths of each company and enables Toyota to fully utilize resources to advance its Japanese manufacturing.
The environment surrounding the manufacturing industry in Japan is extremely severe, however, with an eye towards the future, and based on our thinking to do first what we ourselves can do, I decided on this reorganization, Toyoda said at the briefing. I was also confident that uniting the Toyota group to make better cars and adopting a more customer-oriented management would increase our international competitiveness.
Kanto Auto and Central Motor previously supported to global development of Toyota and Lexus brand vehicles. They will now each be further specialized and become actively involved in the planning, development and production of specific vehicle types, the company said.
Toyota Auto Body will concentrate on minivans, commercial vehicles, ultra-compact electric cars and SUVs, as well as the expansion of overseas production parts and components.
Kanto Auto Works will specialize in globally competitive compact vehicles parts and components for those vehicles.