Toyota Halves Profit Forecast on Strong Yen, Supply Shortages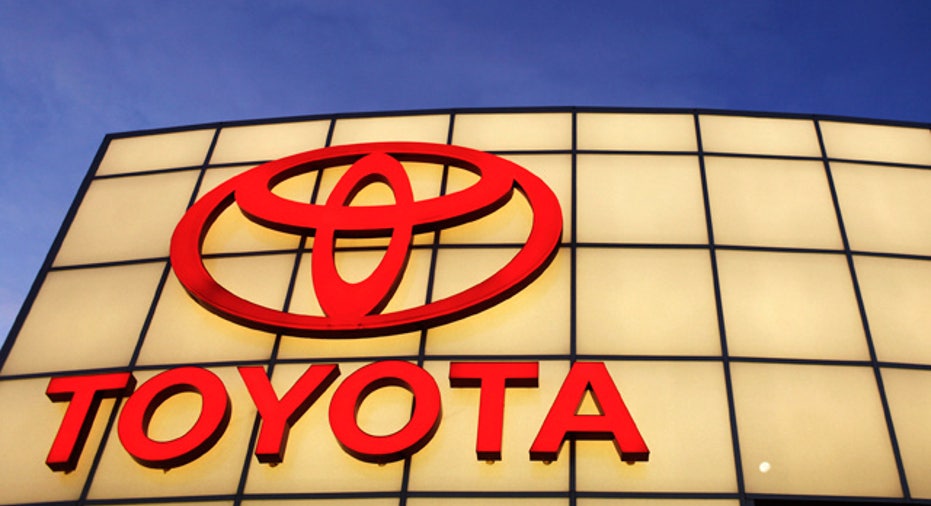 Toyota (NYSE:TM) more than halved its fiscal year profit forecast to 180 billion yen ($2.3 billion) on Friday, as it just barely stays afloat as the world's top automaker amid a strengthening yen and reels from broken supply ties from the floods in Thailand.
The outlook for the period ending March 31, 2012 is sharply below its fiscal 2011 actual profit of 408.1 billion yen ($5.25 billion). Sales are expected to be about 18.2 trillion yen ($234 billion), down from 19 trillion yen ($244.5 billion), in the year-earlier period.
Japan's top automaker expects operating profit to fall 57% to 200 billion yen in the year ending March 31, far below average analyst estimates in a Thomson Reuters poll of 419 billion yen.
Toyota said the floods, Thailand's worst in 50 years, accounted for 120 billion yen of the downward revision, while the yen's strength cut another 190 billion yen. The Thai disaster strangled the flow of supplies to 10 other countries.
The Japanese automaker, which was hit earlier this year by the earthquake and deadly tsunami in its home country, had to postpone manufacturing for certain models in the first half and has suffered through a slow recovery.
The company may be poised for record production next year and it ramps up production to refuel its depleted inventories, however it is expected to be overtaken by sales this by General Motors (NYSE:GM) and possibly Volkswagen.
Honda (NYSE:HMC), the hardest-hit Japanese automaker by the country's natural disasters, has yet to come out with annual guidance.