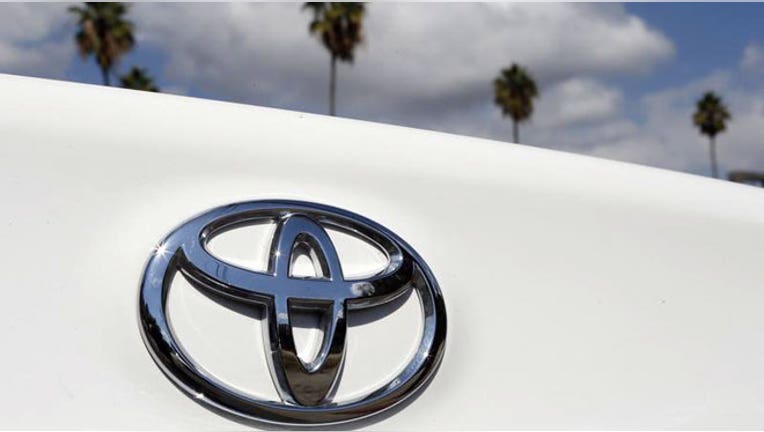 Toyota (NYSE:TM) said Tuesday it expects to rake in record profits this fiscal year on strong vehicle sales in developed countries, however it warned demand could shrink in Thailand and other emerging markets, possibly curbing future earnings growth.
The mixed view comes as the Japanese automaker reveals a quarterly profit of 525.4 billion yen ($5.2 billion), five times the 99.91 billion yen profit earned in the year-earlier period.
Citing recovering demand in North America, China and Europe, Toyota said it now anticipates operating profits of between 1.90 trillion yen and 2.40 trillion yen in the current fiscal year, marking a record high for the Camry maker.
"Our upwardly revised forecast is due to progress in our recent profit improvement activities through cost reduction and marketing efforts, in addition to the change in our assumption of foreign exchange rates to reflect the depreciation of the yen," TMC Managing Officer Takuo Sasaki said in a statement.
However, the company hedged by saying demand in emerging markets and a slowing of the yen's decline could impact earnings growth in future fiscal years.
Shares of Toyota fell about 1.4% to $111.18 in recent trade.