Toyota Assembly Plants Halted Until Tuesday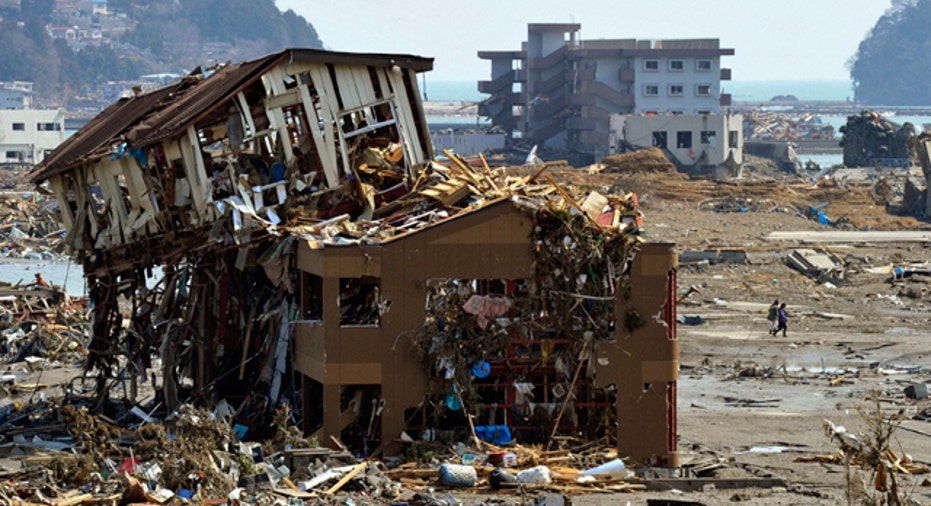 In the latest sign of Japan's struggle to overcome last week's epic earthquake and tsunami, auto giant Toyota (NYSE:TM) disclosed plans Wednesday to halt production at all of its Japanese plants and subsidiaries until at least March 22.
Previously, it had said it would halt production through Wednesday.
"We continue to place priority on supporting the relief efforts in the regions affected and ensuring that our team members, the employees at subsidiary vehicle manufacturers and at our suppliers—and all their respective family members—are safe," Toyota said in a statement.
Toyota also said it plans to restart production of replacement parts for vehicles already on the market beginning on Thursday and for production of parts for overseas production on March 21.The announcements by Toyota come as major companies struggle to resume their operations in the wake of Friday's magnitude 9.0 earthquake that has caused thousands of deaths, triggered an enormous tsunami and led to a major nuclear crisis.
Toyota's U.S.-listed shares, which have tumbled 7% since Friday's open, gained 0.9% to $82.15 ahead of Wednesday's open amid broad gains in Japanese markets. Rival Ford's (NYSE:F) shares gained 1%, while General Motors (NYSE:GM) was up 0.12%.