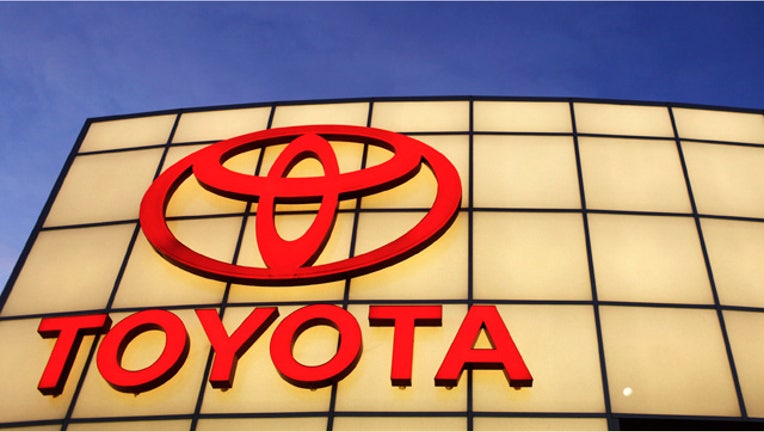 Toyota Motor (NYSE:TM) on Friday said it is adding two Lexus car models to the sudden acceleration recall first announced in late 2009 that has so far led to the pullback of 6.9 million vehicles.
Toyota added about 131,800 RX350 and 22,200 RX450h vehicles manufactured in 2010 to the recall, which is related to unwanted acceleration when unsecured floor mats shift and push down on the pedal.
The recalls brings the total number of vehicles pulled back by Toyota for this issue since first announcing the floor mat recall in 2009 to just above 7 million.  In February, it added 20,000 GS 300 and GS 250 all-wheel drive vehicles made in 2007 and 2007 and 372,000 RX 330, RX 350 and RX 400h cars made from 2004 through 2006.
The Japanese automaker has tried to fix the problem, spending millions of dollars in an effort to address safety issues and investing in a new braking-systems software so that the brakes take precedence if both the brake and accelerator are depressed simultaneously.
Toyota said owners of recalled vehicles will receive a notification in the mail in early August and will be able to bring the car to Lexus dealerships to remedy the problem free of charge.