Total says Trump's election will not have an impact on Iran gas deal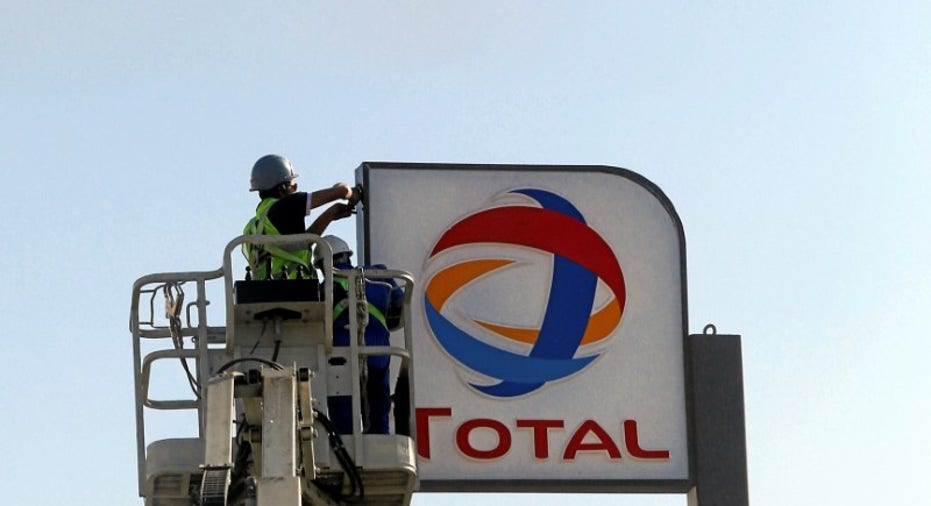 The election of Donald Trump as the President of the United States will not have an impact on the investments of French oil and gas company Total in Iran, the firm's head of gas, renewables and power said on Wednesday.
Philippe Sauquet told journalist on the sidelines of an energy summit in Paris that a heads of agreement signed by Total earlier this week would not be impacted by the Trump's election.
Trump has called last year's deal ending a diplomatic standoff between Iran and six world powers over the country's nuclear policy and opening the way for western investment "the worst deal ever negotiated," although he has also conceded it would be hard to rip up a deal enshrined in a U.N. resolution.
"We have always said that we are interested in returning to Iran on condition that the investments that are proposed to us are sufficiently attractive and knowing that for us, it was out of the question to do anything that would contravene international rules," Sauquet told reporters.
"The election that took place in the United States does not change anything," Sauquet said.
Total on Tuesday, became the first western energy company to sign a major deal with Tehran since the lifting of international sanctions earlier this year.
(Reporting by Bate Felix; Editing by Andrew Callus)