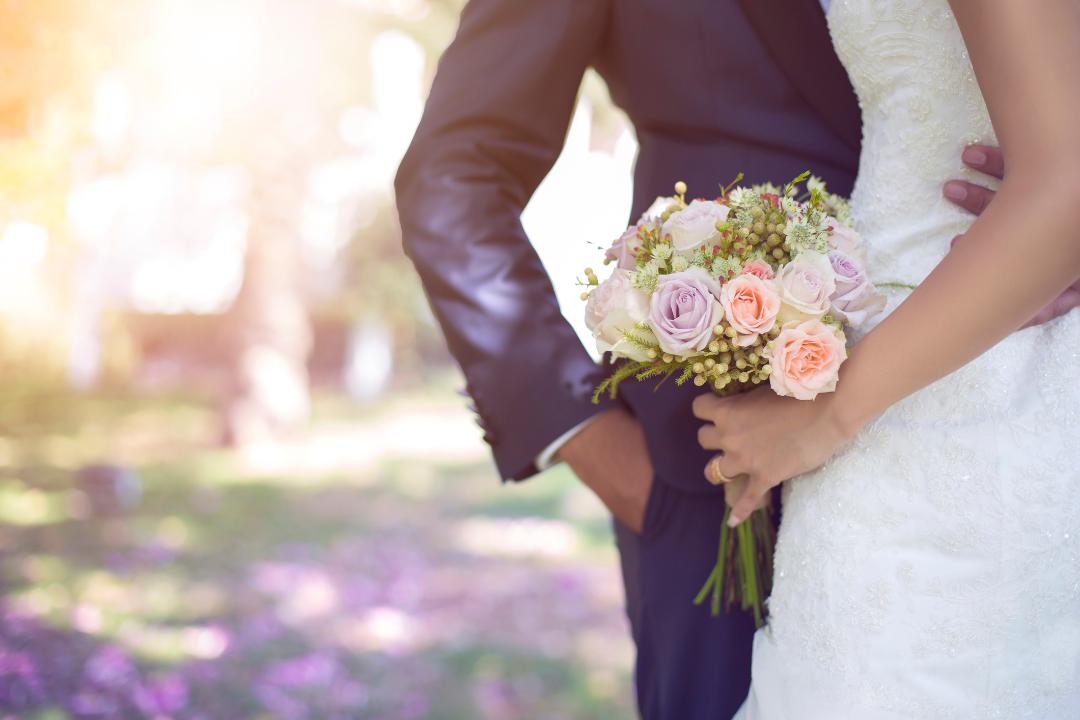 Continue Reading Below
Advertisement
The average cost for a wedding is $35,000 according to Kay, so it makes sense that couples are particular.
Along with the champagne toasts, laser-cut invitations are the new trend to send to guests to announce the big day.
"Laser-cut is actually a technique where it's cut out of the paper and it's actually quite cost effective too. So it looks more expensive than it really is," says Cici Johnson, Founder and Creative Director of CECI New York.
---
More from FOX Business