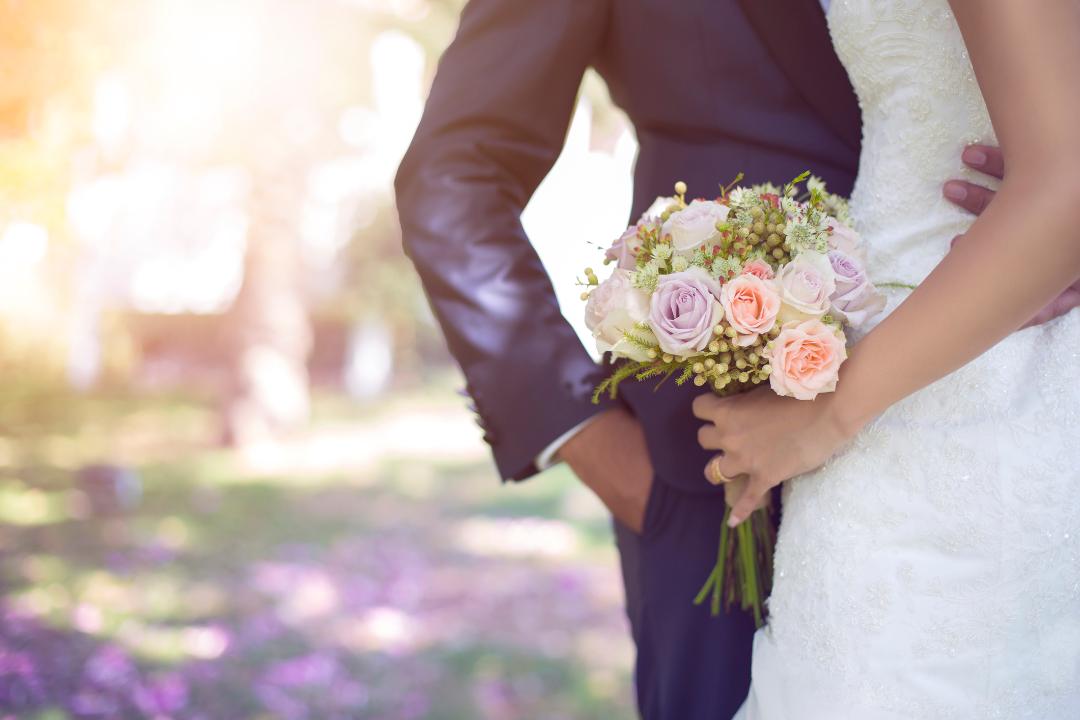 Every couple wants their wedding to be unforgettable and there are a few trends brides and grooms are jumping on to make their day one-of-a-kind.
FOX Business' Lauren Simonetti spoke with a few experts to see what's in and what's out for contemporary weddings this season.
"We see a lot of people passing out champagne, just something to get people excited and to give them something to do while they wait for the ceremony to start," says Lauren Kay, Deputy Editor for the Knot. 
The average cost for a wedding is $35,000 according to Kay, so it makes sense that couples are particular.
Along with the champagne toasts, laser-cut invitations are the new trend to send to guests to announce the big day.
"Laser-cut is actually a technique where it's cut out of the paper and it's actually quite cost effective too. So it looks more expensive than it really is," says Cici Johnson, Founder and Creative Director of CECI New York.
When it comes to gifts, so long are the traditional salt and pepper shakers. Couples are getting bold in what they are putting on their wedding registry.
"Be it cash, a museum membership, even tickets to a concert, your favorite restaurant, gift cards - anything you can think of is really fair game," Kay says.
From the table configurations, to pets partaking in the ceremony, be sure to watch the full video above for more of the in-style wedding trends.