Top U.S. bank executives strike positive tone heading into 2017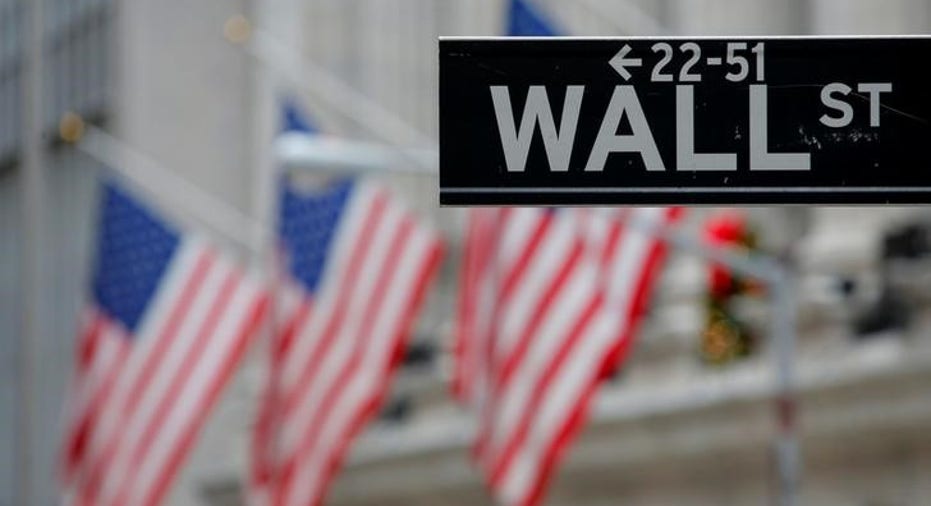 Executives of big U.S. banks expressed optimism on Friday about the outlook for 2017 in their first public comments about quarterly earnings since the U.S. presidential election in November.
JPMorgan Chase & Co and Bank of America Corp, the two largest U.S. banks, kicked off the corporate reporting season on a rosy note, each reporting healthy jumps in fourth-quarter profit. Those improvements came on the back of trading revenue gains, higher interest rates, healthy loan growth and cost controls.
On the flip side, the earnings of Wells Fargo & Co, which also reported on Friday, were hurt by the fallout of a sales scandal and a loss related to accounting, both of which are particular to the San Francisco-based lender.
Shares of all three banks climbed on Friday morning, with JPMorgan up 1.8 percent at $87.81, Bank of America up 1 percent at $23.14 and Wells Fargo up 2.4 percent at $55.78.
On conference calls with reporters and analysts, top executives of JPMorgan and Bank of America were sanguine about topics including interest rates, loan growth, regulation and the incoming administration of President-Elect Donald Trump.
"We are very optimistic about the future, optimistic about new policies which could spur growth," Bank of America Chief Executive Brian Moynihan said.
The bank's finance chief, Paul Donofrio, predicted BofA will be able to produce an additional $600 million in the current quarter from higher interest rates, with further gains throughout the year. He also cited customers' "high credit quality" and positive trends in auto, home and middle-market loans, as being supportive of earnings.
JPMorgan Chief Executive Jamie Dimon was slightly more circumspect, but said he was comforted by the fact that Trump was selecting people with experience to join his team. Dimon said he was confident the incoming administration would make the right decisions for the country.
Dimon also cited several positive economic trends that suggest the global economy is headed in the right direction, which helps buoy bank earnings.
"The economy is getting a little bit better," he said. "Interest rates help and looking forward, you probably have a better political, legal and regulatory environment."
Despite Wells Fargo's unique troubles, its chief financial officer, John Shrewsberry, said the bank had a "solid underlying performance," citing loan growth, good credit quality and higher interest rates.
(Reporting by David Henry and Dan Freed in New York; Additional reporting by Sweta Singh, Sruthi Shankar and Nikhil Subba in in Bengaluru; Writing by Lauren Tara LaCapra; Editing by Bernadette Baum)