Top U.S. airlines forecast better third-quarter profit margins, revenue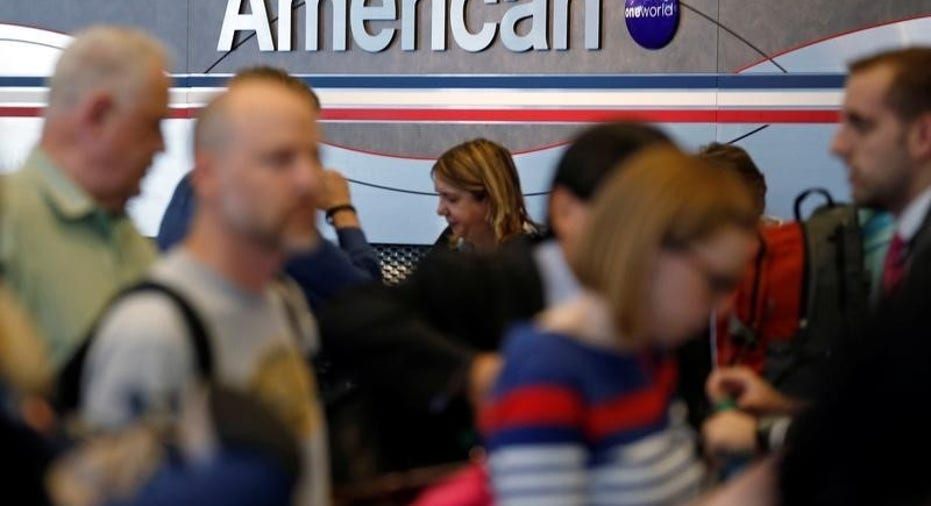 American Airlines Group Inc and United Continental Holdings Inc on Tuesday forecast improved profit margins and unit revenue for the third quarter, as travelers spent more on last-minute trips in September than expected.
American, the world's largest airline, said it expects an adjusted pre-tax profit margin between 13 percent and 15 percent, compared with prior guidance between 12 percent and 14 percent. United, the third largest by passenger traffic, said its margin could be as high as 16 percent, versus prior guidance of up to 15.5 percent.
(Reporting by Jeffrey Dastin in New York; Editing by Paul Simao)