Temporary employment has increased in the wake of the recession as companies continue to look for ways to reduce costs while maintaining productivity, and the trend is expected to stay strong throughout 2014.
CareerBuilder and Economic Modeling Specialists International (EMSI) issued a report showing more than 2.9 million U.S. workers were employed in temporary jobs in 2013, up 28% since 2010. In fact, growth in temp jobs outpaced the 5% growth rate for jobs nationwide.
The report compiled the fastest-growing temp occupations, and locations for the year to come. The report uses EMSI's labor market data base from 90 state and national resources.  A separate report from CareerBuilder and Harris Interactive finds that 42% of employers say they plan to hire temporary or contract workers in 2014, up from 40% in 2013.
The best metro areas to look for temporary jobs include Grand Rapids, Mich., Indianapolis and Seattle this year.
Here's a look at the top temp jobs for this year:
1. Human Resources Specialists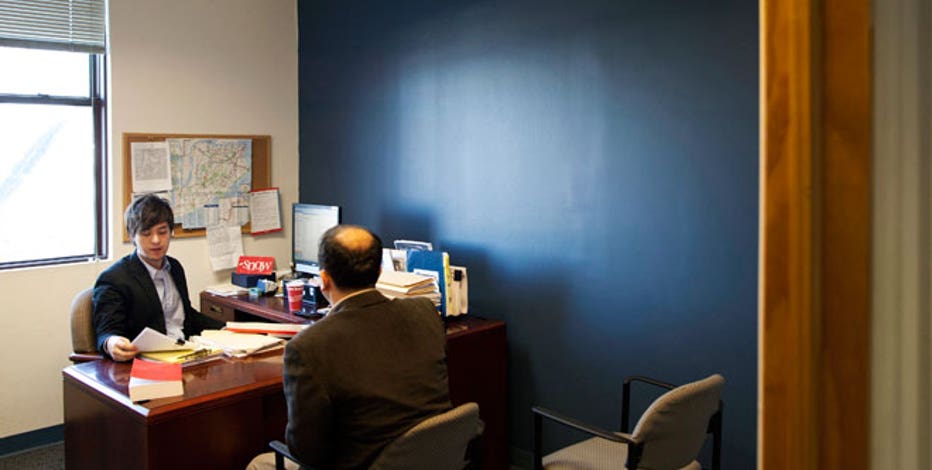 ---
Human resources specialists are set to see a 4% growth hike in the next year, with 64,049 jobs in 2014. The median earnings per hour are on the high side at $26.83.
2. Customer Service Representatives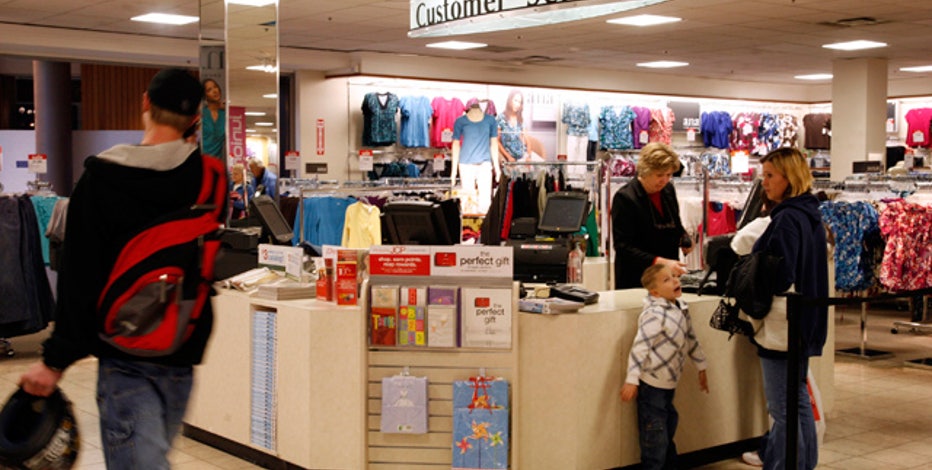 ---
Who doesn't like a kind and calm customer service rep on the other end of a phone or computer monitor? This temp occupation is set to grow 3% in the next year to 93,041 jobs, up from 90,215 in 2013. The median earnings per hour are $14.70.
3. Construction Laborers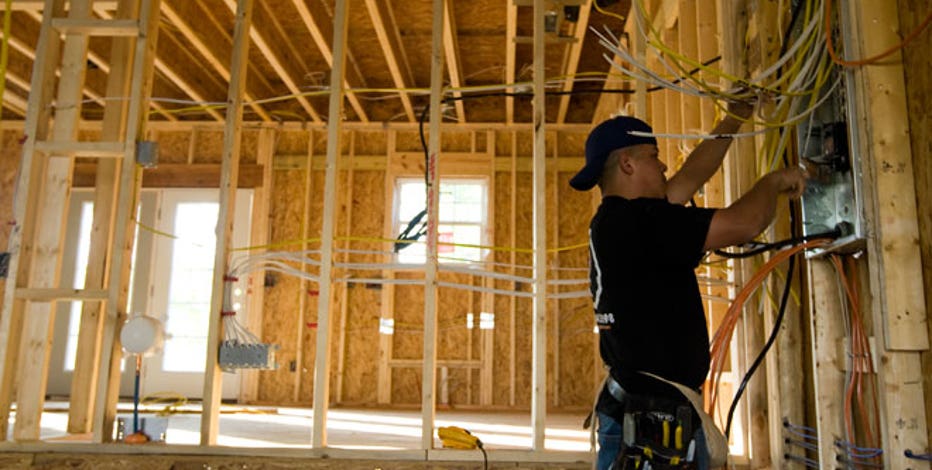 ---
These workers will have to get their hands dirty, but the report finds they will see a 3% uptick in job openings this year to 75,183 jobs from 72,914 in 2013. The median pay is $14.42 an hour.
4. Administrative Assistants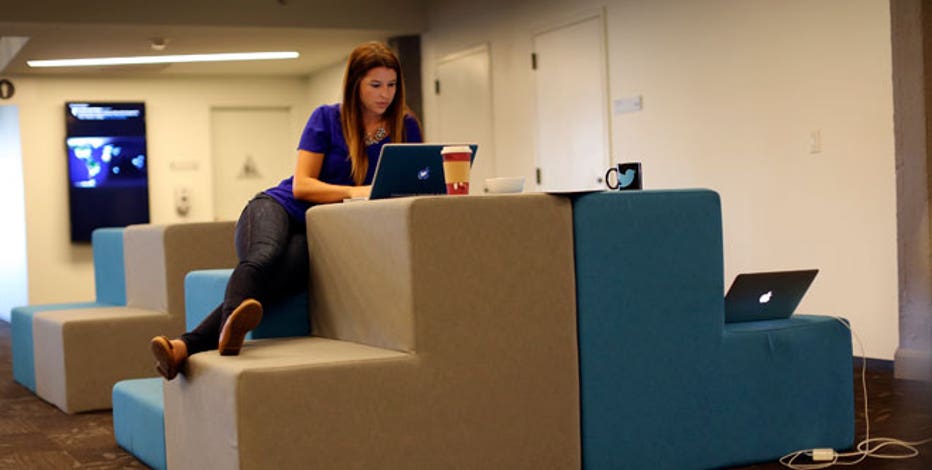 ---
The total amount of stand-in jobs for administrative assistants this year is set to jump by 3% to 71,573 this year with a median per-hour earnings of $15.58.
5. Registered Nurses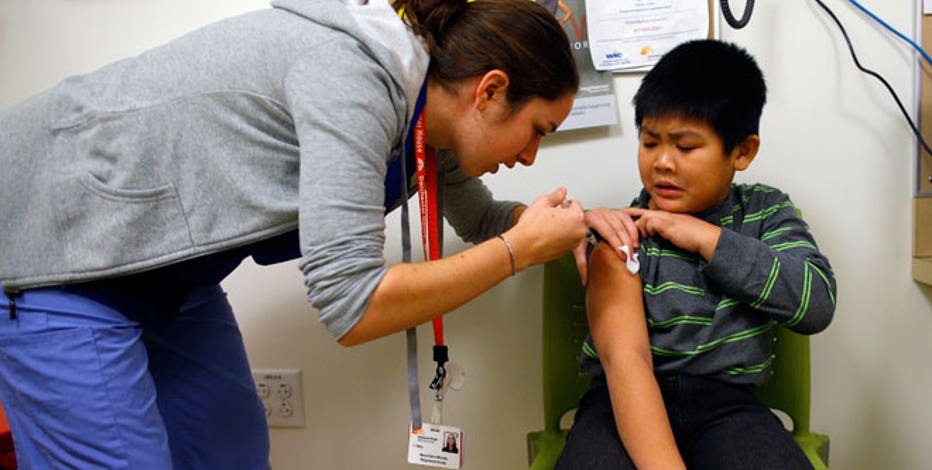 ---
RN's are always in demand, with the amount of temp registered nurse jobs set to climb 3% in 2014 to 58,000 from 56,233, according to the survey. The median pay is the highest in the report at $31.48 an hour.