Top Personal Finance and Budgeting Apps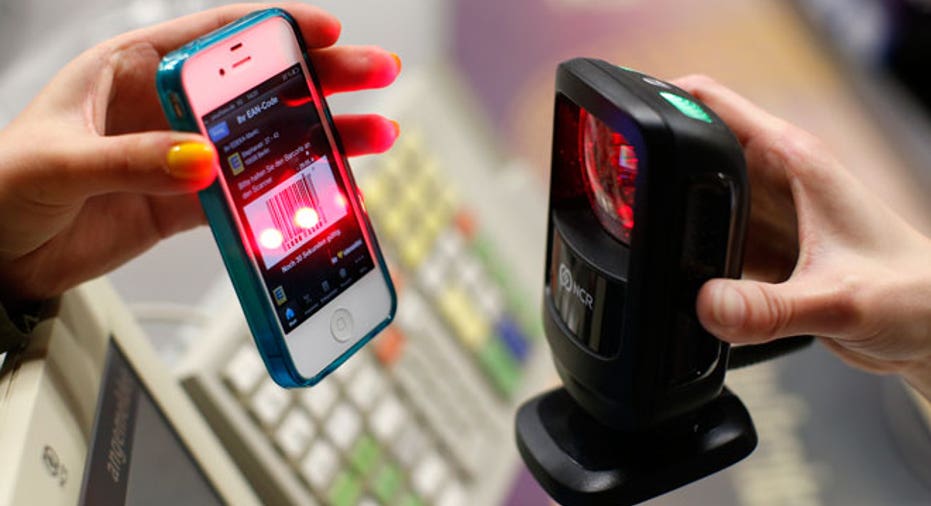 We recently discussed the importance of budgeting. And while many of you are still old-school pen-to-paper or excel-spreadsheet dependent, those of us whose entire lives are on our phones, need an app.
And there are a ton of personal finance apps out there, so we asked the pros to tell us which are the best. Here are their two top picks:
Now you have to set everything on a desktop, but then you can manage your financial life from your phone, says Sharon Profis, CNET Senior Editor.
You can view all account balances in one place. Mint will also give you trend information about your spending habits, with some cool graphs, and help you set individual budgets for spending and saving, says Profis, who personally uses the app.
Her favorite tool, which is only on the website, is the "Goals" tool, which will help you make a plan to pay off a credit card or save more money. Mint will actually suggest a bank with a higher savings rate, or a credit card with a lower interest rate.
But that's how it makes its money, says Jill Duffy, senior analyst at PCMag.com. It will take a referral fee if you make the move.
There is also a tool that will instantly show you how much you'll save if you pay more than the minimum payment on your credit cards or loans each month
Learnvest was also a favorite personal finance app of our pros. While there is a free version, for folks who need a little hand-holding, Learnvest offers a premium money management service as well.
For a monthly subscription fee, a CPA will call you and customize a plan to fit your goals for only a few hundred dollars, says Profis.  And you will then have continuous access to that person.
A few other favorites:
It lets you pay all your bills directly to the provider. And big note: you don't need to use Mint to use Mint Bills.
It has bill-pay tools as well, but the app uses GPS so it can monitor your transactions. So if a transaction is happening at a location where you are not, it immediately will let you know, says Profis.
This app will help you find a credit card to match rewards points you actually want. So if you fill up your car often and you like to fly on Delta, it will help find you a card that will get you double points when you buy gas for Delta frequent flier miles, says Duffy.
And of course, today security is always an issue. The best apps that let you connect to your bank account, credit cards, etc., should have read-only access, says Duffy. That means if on the rare chance your phone is taken, no one can get to your money.
You still need to be careful. Check your balances every day and use a complex password that is different from any other password you use.
E-mail Tracy your personal finance and tax questions at tracytaxtips@gmail.com.