Top J.P. Morgan Chase Exec Bisignano Exits to Join First Data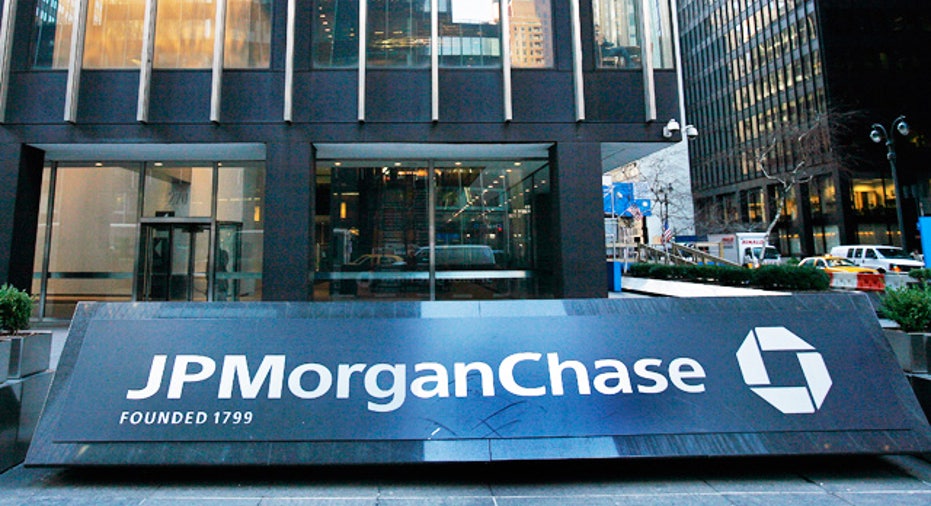 In the latest high-profile departure from J.P. Morgan Chase's (NYSE:JPM) C-Suite, co-chief operating officer Frank Bisignano is leaving the largest U.S. bank to become CEO of payments processor First Data.
Bisignano's exit, announced over the weekend, follows a string of resignations in the wake of the 2012 London Whale trading debacle, which has caused more than $6 billion in losses.
In response to the departure, J.P. Morgan said Matt Zames will become sole COO after having shared that title with Bisignano
While not as well known as some of CEO Jamie Dimon's other lieutenants, Bisignano served as a key ally and is highly regarded for his operational skills.
"I have worked with Frank for many years, and he has proven himself time and again as a highly talented executive willing to take on difficult challenges and get the job done," Dimon said in a statement, noting that First Data is a client of J.P. Morgan's.
Bisignano joins a slew of other recent executives to jump ship, including former vice chairman Steve Black, former Chief Investment Officer Ina Drew, regulatory and risk executive Barry Zubrow and investment banking chief Jes Staley.
"While I am sad to leave so many dear friends and colleagues here, I am excited about the future and look forward to being a client of the bank," Bisignano said.
The decision to give Zames the sole position of COO appears to further solidify his status as a front runner to eventually succeed Dimon as the bank's CEO.
Zames "is a proven business executive, who has performed exceptionally well since coming into his corporate role in May of last year," Dimon said. "He'll continue to have an important impact on our company."
Shares of New York-based J.P. Morgan ticked up 0.16% to $48.96 Monday morning, leaving them up 11.4% on the year.