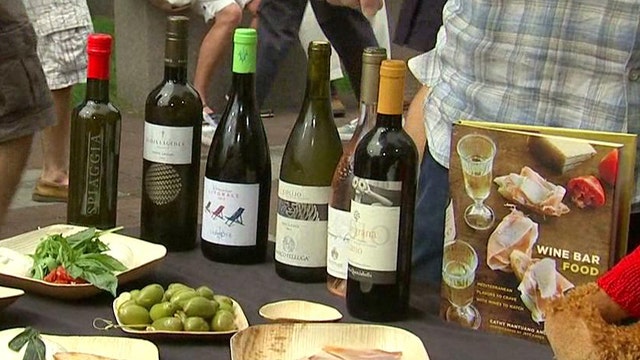 Continue Reading Below
Advertisement
At the wine bars, made-to-order dishes will include ingredients like burrata, jamon, crostini and olives.
Mantuano says he believes the wine bars will do well, but also calls it a "labor of love."
"With this many people who want to enjoy great food, you're going to sell these things," he says.
The partner and chef at Chicago's Spiaggia restaurant also has a new project in the works, so the exposure doesn't hurt.
"This fall we're opening up in Miami," he says.