Top Actelion shareholder says backs J&J deal above 246 Sfr/share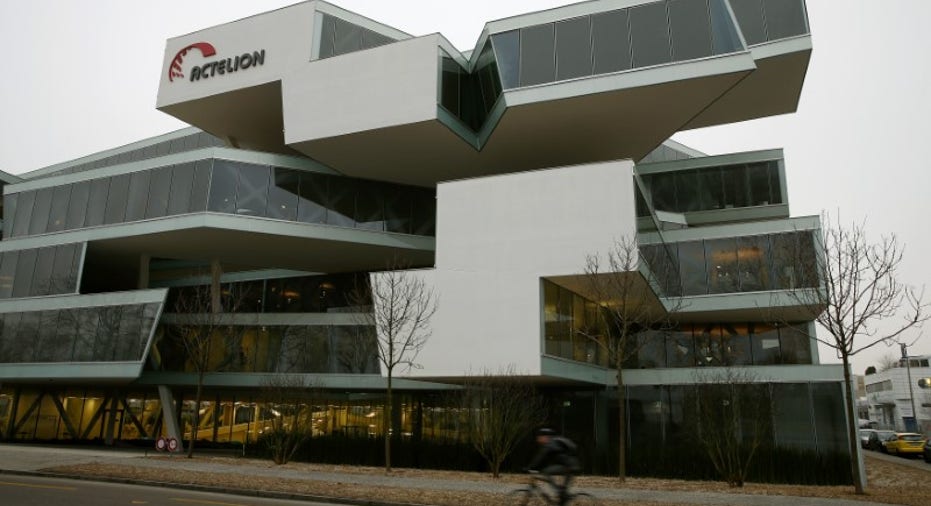 A top-30 investor in Swiss pharmaceutical company Actelion said he would back a takeover approach for the whole company from U.S. rival Johnson & Johnson above 246 Swiss francs.
Actelion confirmed it was in talks with J&J on Nov. 25, without giving details. Media reports suggested an initial bid of 246 Swiss francs had been rejected, while subsequent reports have suggested a revised bid of around 250 Swiss francs and the potential for rival companies to also table an offer.
"If J&J is willing to consider a price higher than the one which has been quoted in the press as an initial offer, it could be a fair price for a straightforward acquisition of the business," the investor said.
"However, a more complex deal, involving a partial combination would not be beneficial for the remaining Actelion shareholders."
A tie-up with J&J could also represent a "win-win" for Actelion's shareholders and employees, the investor said, as J&J had a good track record of giving its research and development operations "freedom to innovate".
(Reporting by Simon Jessop; Editing by Rachel Armstrong)