Snap it! Today's the day for social media tech giant Snap Inc. (NYSE:SNAP), the parent company of Snapchat, as its IPO opened up to the public for trading at $24.00 a share. The mainly Millennial-driven messaging app was valued at $24 billion. Where does the Ghost fit in market history? FOX Business pulled together a list of the most high-priced tech stocks of the past decade.
1. Alibaba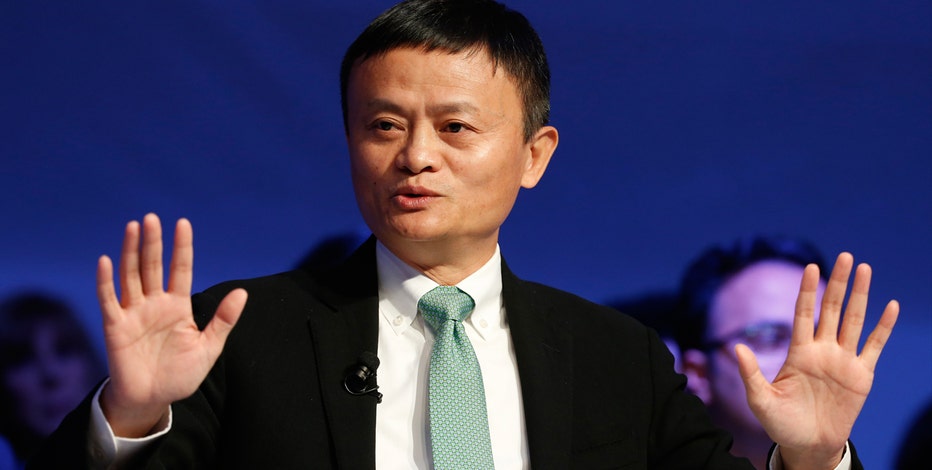 ---
Alibaba (NYSE:BABA), a Chinese-American ecommerce company, was the largest IPO in market history. Going public in 2014, its initial valuation was $168 billion. Trading opened at $68 a share and closed the same day at $92.70. As of March 1, Alibaba is valued at $260 billion and its stock is priced at $104.04 a share.
2. Facebook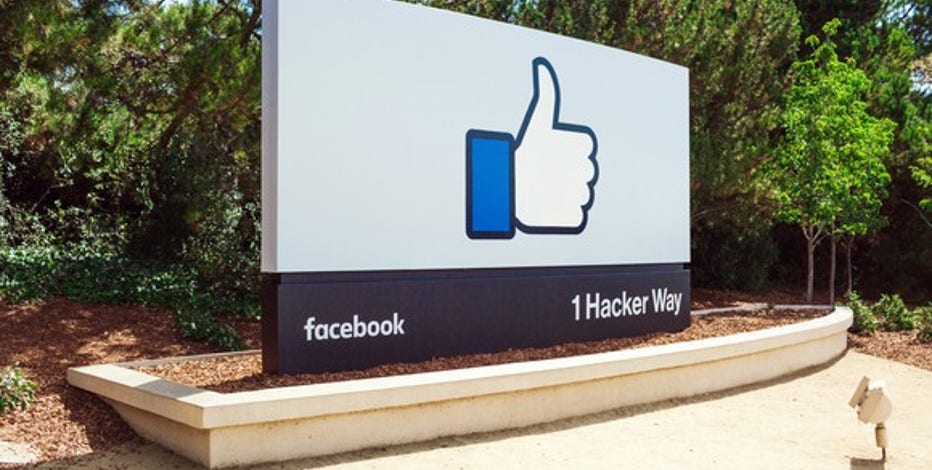 ---
With 1.9 billion users, social media giant Facebook (NASDAQ:FB) comes in as the second most valued tech IPO at $104 billion. Kicking off in May 2012, the IPO stock price was $38.00 and closed at a lackluster $38.23 a share. Currently valued at $382 billion, Facebook is trading at $137.42 a share.
3. Twitter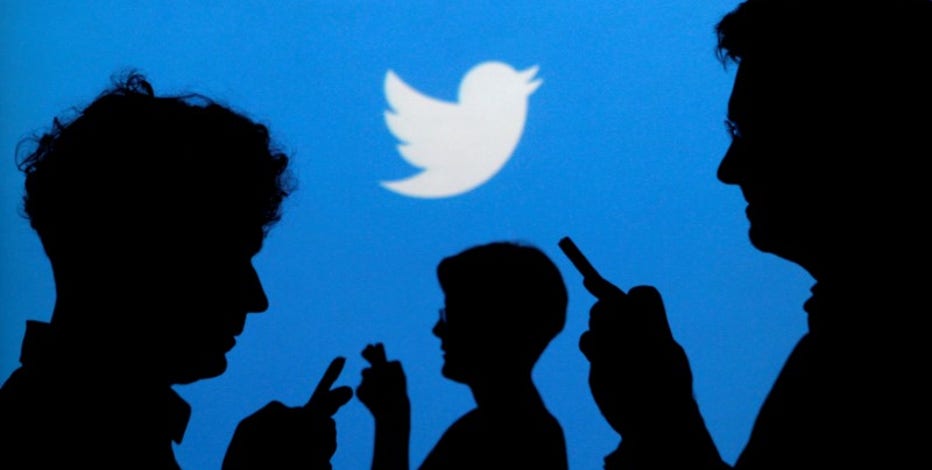 ---
Twitter (NYSE:TWTR), Snap's NYSE rival, hit the market in November 2013. Initially valued at $24 billion, same as Snap, its value has dropped to $15.7 billion, according to Forbes. Initially trading for $26 a share, you can now scoop up the bird for $15.80.
4. Groupon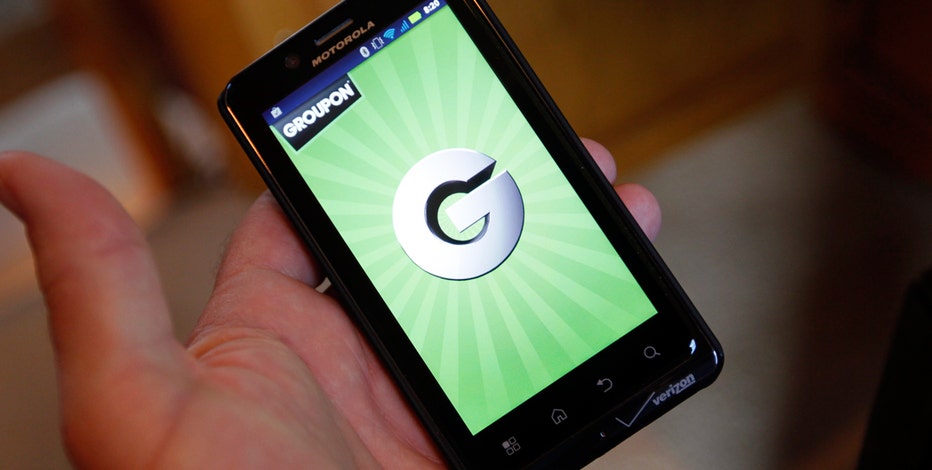 ---
Groupon (NASDAQ:GRPN), a worldwide ecommerce consumer deal site, was the biggest IPO by a web company since Google in November 2011. A unique concept and pioneer for deal of the day ecommerce, Groupon struggled to make a profit. Valued at $13 billion at the time of IPO, it's now only worth $2.4 billion and only $4.24 a share.
5. Line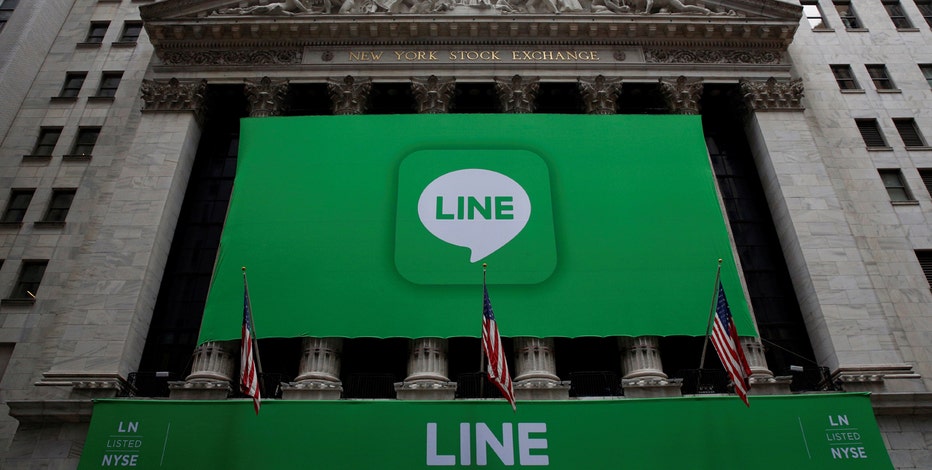 ---
Coming in fifth is Line (NYSE:LN). A Japanese messaging service app is the most recent tech company to hit the market in July 2016.  At IPO time it was valued at $8.6 billion.  Boasting 218 million users (as of July 2016), the stock is now going for $34.65 a share.