Top 5 Holiday Gifts for Political Junkies
The 2016 election is less than a year away and many Americans are already consumed with discussing the candidates on the right and left. If your loved ones are keeping close tabs on the race to the White House, here is a go-to guide for the best satirical holidays gifts to give them. From a Hillary Clinton nutcracker to Donald Trump toilet paper, these items will surely inspire both debates and laughs at your family celebrations.
1. Donald Trump Toilet Paper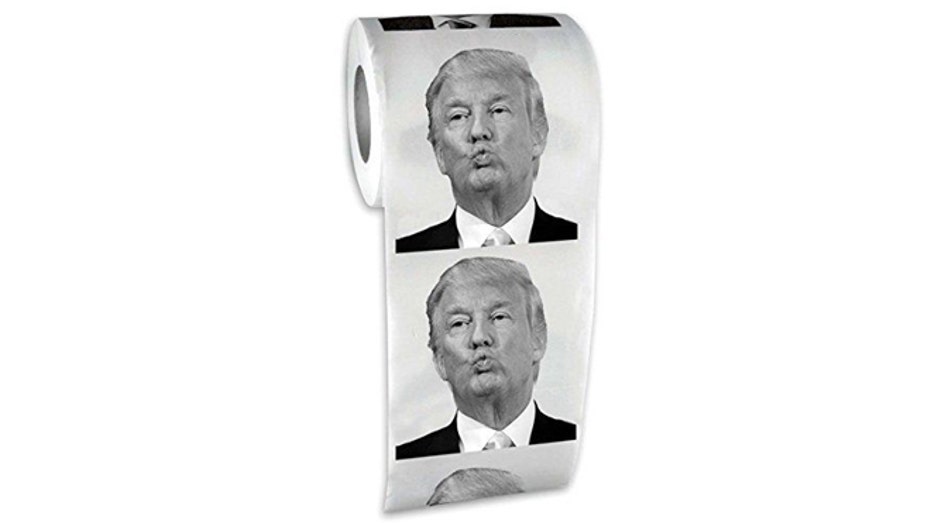 ---
Love him or hate him, Donald Trump continues to maintain his GOP frontrunner status nationally. This novelty gift comes with the Donald's face plastered on a roll of toilet paper, a conversation starter for your guests following a restroom visit.
2. Hillary Clinton NutCracker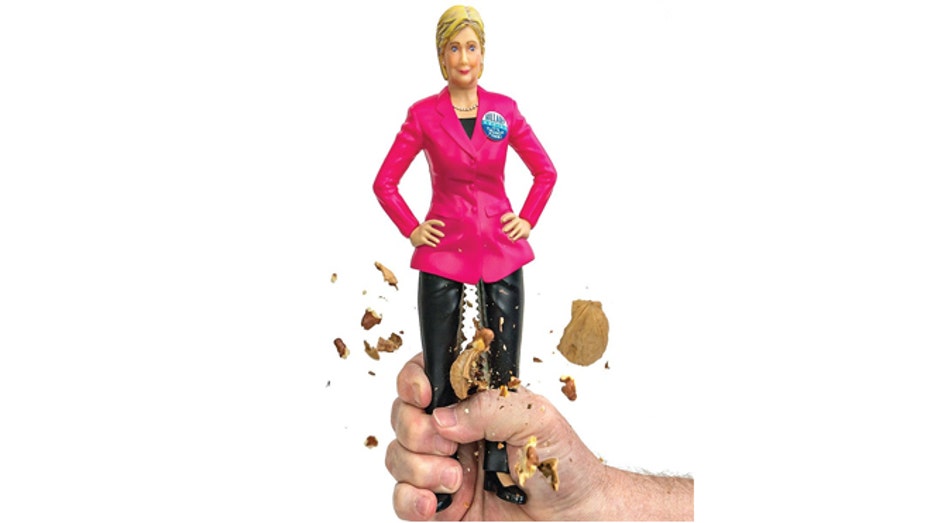 ---
Are you ready for Hillary? If so, it's crunch time America! Pick up your Hillary Clinton Nutcracker just in time for the much anticipated 2016 race. The nutcracker is made from premium parts including stainless steel thighs equipped for cracking the toughest nuts, a perfect gag gift.
3. Bernie Sanders Cuddly "Bernie Bear"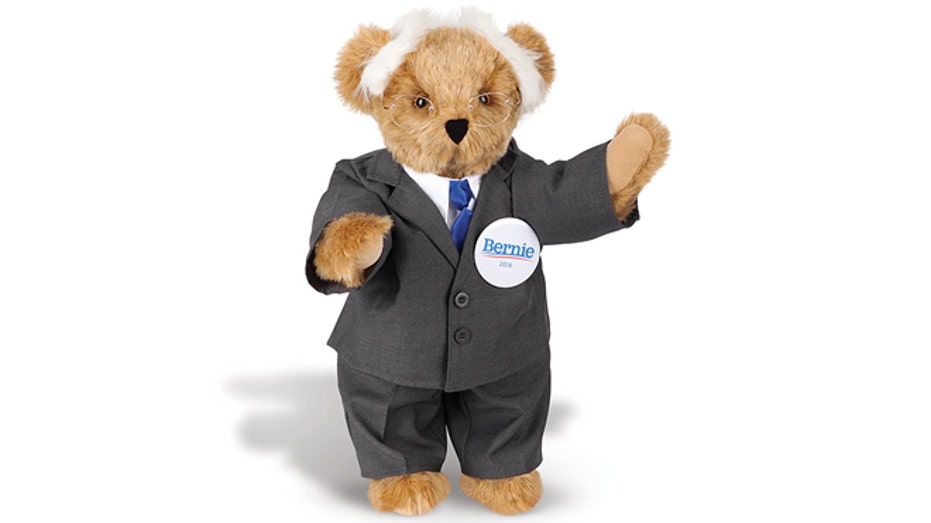 ---
Do you "Feel the Bern?" Or want to be part of the "political revolution?" If the answer is yes, I introduce you to the Vermont Teddy Bear company's "Bernie Bear." The plush bear comes with a gray suit, white shirt, blue tie, glasses, campaign pin and Sanders' iconic untamed coif. Handmade in Vermont, the senator's home state, it's perfect for cuddling.
4. Ted Cruz Ugly Christmas Sweater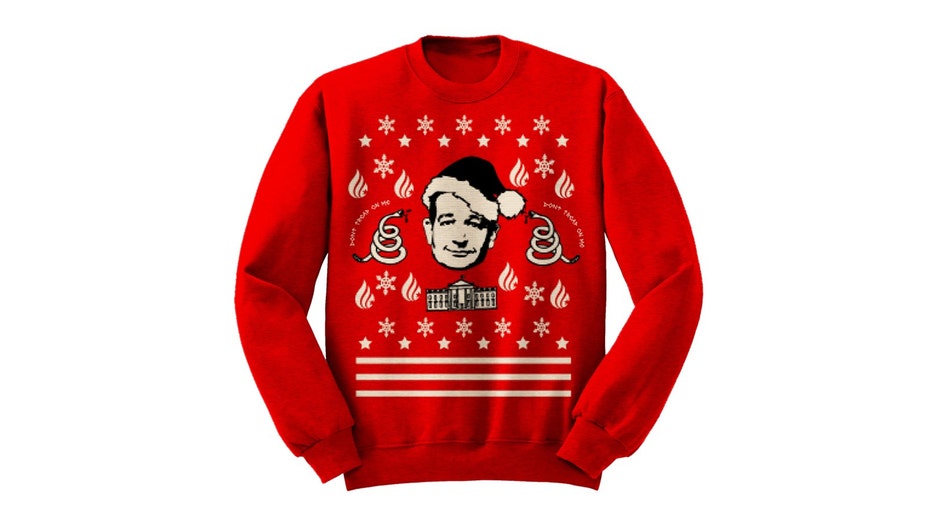 ---
The freshman senator from Texas is "Cruzin'" to the top of the Republican party polls. If you want to represent Team Ted Cruz for 2016, you can sport his ugly Christmas sweater this holiday season. The limited edition red and white sweater is made in America and showcases the candidate wearing a Santa hat.
5. President Obama's Last Day Countdown Clock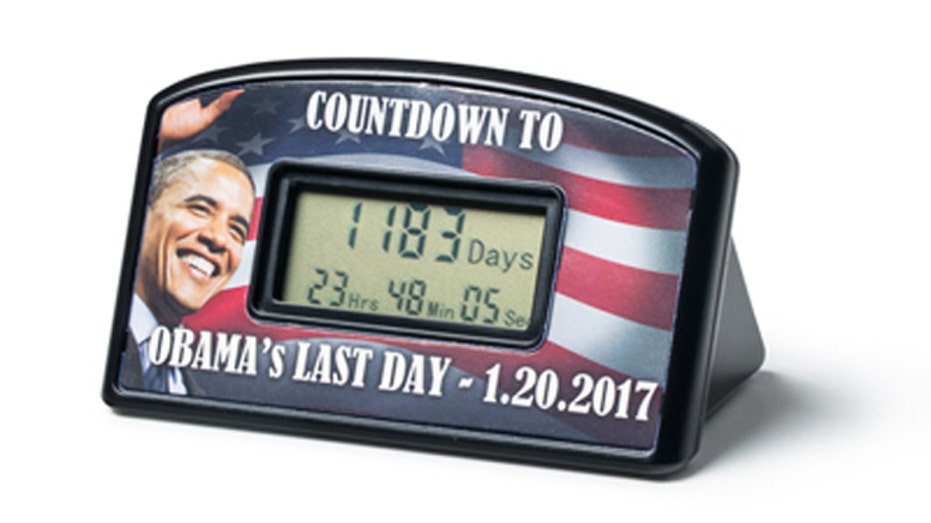 ---
President Barack Obama's tenure in the White House is coming to an end in 2016. Whether you support his policies or not, give a political gift both Republicans and Democrats can enjoy before he vacates the Oval Office. You can watch the days, hours, minutes, and seconds tick by with the Obama's Last Day Countdown Clock.