Top 3 'Next Big Thing' Start-ups of 2012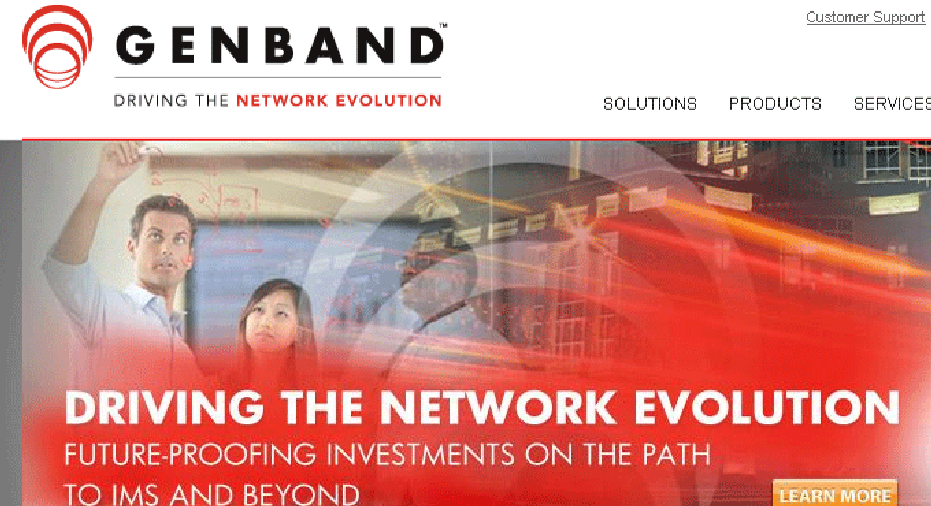 Entrepreneurs looking to become the "Next Big Thing" might want to focus on products and services that can streamline business efficiency. Business-product makers top the Wall Street Journal's list of the top-50 venture-capital-backed companies for 2012.
The number-one company on this year's list is Genband Inc., which provides Web-based telecom services. Rounding out the top three were No. 2-ranked Xirrus Inc., which provides wireless networking equipment and No. 3-ranked Tabula Inc., which makes semiconductors for electric products, according to the WSJ.
Notably missing from this year's list are energy sector companies, the WSJ reported, highlighting the struggles the sector has faced in the past year.
In order to be considered for ranking, companies have to be U.S.-based, have received an equity round of financing in the past three years and be valued at less than $1 billion. This year more than 5,900 candidates were considered and the list was compiled by VentureSource, the WSJ reported.
The major factors considered for ranking are the success the company has fundraising, recent growth in company value and the track record of the company's founders and board members, the WSJ said. Six of the companies from last year's list had initial public offerings in the past year, and four were acquired.
To read the full ranking list, click here.