Top 11 Ways Social Media Policies #FAIL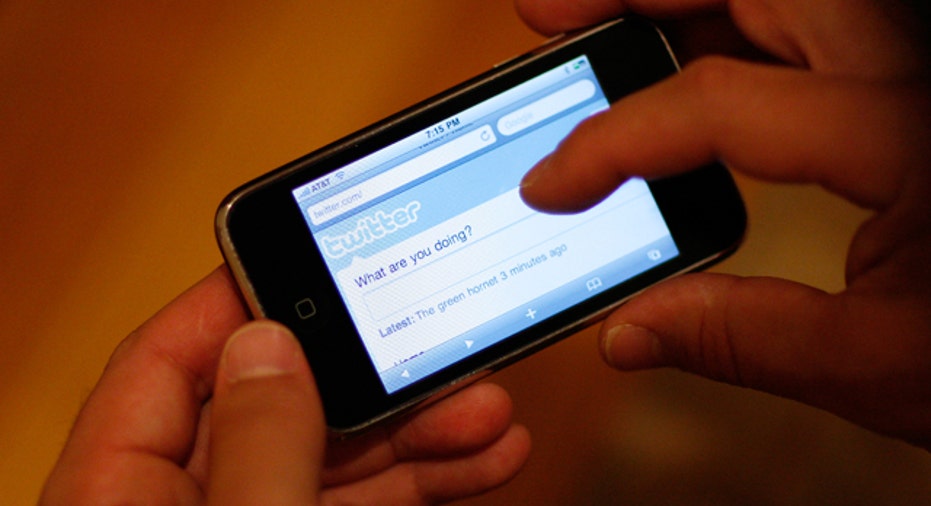 In the past few years, social media has become a dominant medium for communicating with friends and family members...and getting fired. There are a number of publicized cases that have generated attention over the years that involve a range of situations including employees complaining about their bosses online to teachers getting fired for posting derogatory comments about students on Facebook.
But what small business owners need to realize is that social media-based terminations can easily go the other way - with the fired employee having just cause in a wrongful termination suit that could cost the company dearly.
In mid-August, the acting general counsel of the National Labor Relations Board (NLRB), which is to labor law what the Fed is to interest rates, issued a 24-page report analyzing the board's recent social media enforcement actions. This report is a goldmine for business owners and human resource directors, as it provides a rare glimpse into how the NLRB applies federal employment law when deciding employee social media cases.
The key takeaway from this report is that the labor board prefers narrowly-written social media policies, and often considers overly-broad provisions limiting employee speech outside of work to be unlawful. Companies often make the mistake of thinking it's better to have a general policy in place that can be applied to most specific cases, rather than a specific policy that can only be applied to certain cases. As evidenced in this new report, companies with narrowly-defined policies often fare better.
The NLRB, according to the report, also considers social media activity to be protected in most cases where the employee is addressing working conditions, from simple complaints to the exposure of unlawful activity. It also suggests that the labor body has a low threshold for what it considers to be "concerted" activity - a key element to establishing employee protection under Section 7 of the National Labor Relations Act.
Here are the top 11 mistakes employers make in their social media policies, that could cause them to lose a wrongful termination lawsuit:
Prohibit employees from posting pictures of themselves in any media, including the Internet, which depict the company in any way, including posts featuring a company uniform or corporate logo
Prohibit employees from making disparaging comments when discussing the company or the employees' superiors, coworkers or competitors
Generally prohibit, in the application to social media, offensive conduct and rude or discourteous behavior
Prohibit inappropriate discussions about the company, management or coworkers
Prohibit any use of social media that may violate, compromise or disregard the rights and reasonable expectations as to privacy and confidentiality of any person or entity
Prohibit any communications or posts that constitute embarrassment, harassment or defamation of the employer or its employees, officers, board members, representatives or staff members
Prohibit statements that lack truthfulness or might damage the reputation or goodwill of the employer, its staff or employees
Prohibit employees on their own time from using social media to talk about company business, from posting anything that they would not want their manager or supervisor to see or that would put their job in jeopardy, from disclosing inappropriate or sensitive information about employer, or from posting any pictures or comments involving the company or its employees that could be construed as inappropriate
Prohibit employees from using the company name, address or other information on their personal profiles
Prohibit employees from revealing personal information regarding coworkers, company clients, partners or customers without their consent
Prohibit the use of employer's logos and photographs or of the employer's store, brand or product without written authorization
Boris Segalis, partner of InfoLawGroup LLP (www.infolawgroup.com), counsels a wide range of businesses, from investment banks to fashion brands, on privacy, data security and security breach response. He has contributed to the New York Law Journal and Privacy & Data Security Law Journal. He is co-author of Privacy and Data Security Law Deskbook.