Top 10 Luxury Markets for Home Flippers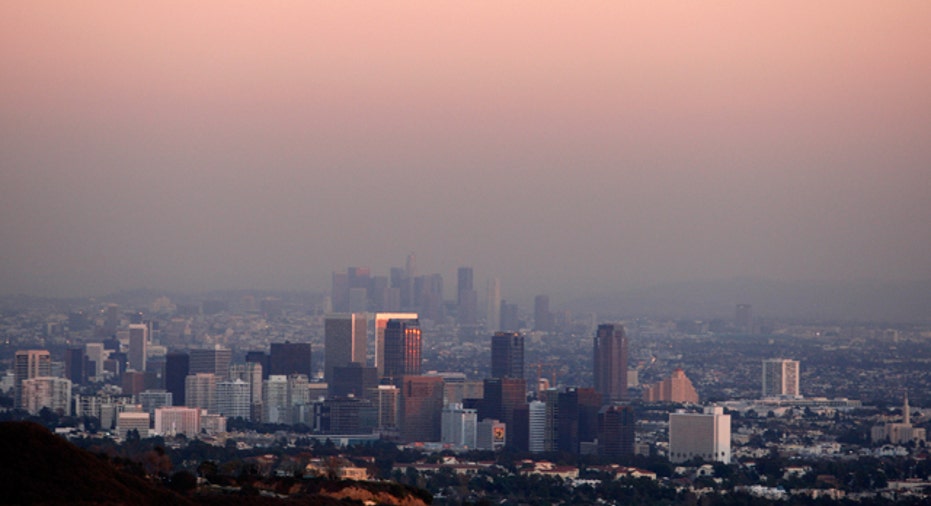 The current environment of rising home prices and low inventory makes it tough to flip a home at a profit, but it's not impossible.
Investors with deep pockets can find plenty of property opportunities in luxury markets, according to new research from HomeFinder.com
"There are a bunch of higher-priced markets where there is a decent amount of foreclosures," says Doug Breaker, president and CEO of Chicago-based HomeFinder.com. "The average prices for these properties are well above [the foreclosure price]."
After the housing bubble burst in 2008, buying rundown homes on the cheap, investing in a few upgrades and quickly putting it up for sale at a higher price tag was hugely popular because it was easy to do. After all, pretty much every market was littered with foreclosures and short sales.
While there are still homes going or already in foreclosure in the current housing market, demand is out weighing the supply. With limited opportunities to flip a cheap house, real estate investors are eyeing the luxury markets, and Breaker maintains there are homes in these markets that investors can buy for around $750,000, flip, and sell for north of $1 million.
While there is always risk of losing money during a flip, the danger is magnified when working in the luxury market. The neighborhood will demand high-end materials and designs which may make a bathroom renovation a lot more costly than one in a moderately-priced neighborhood.
Before buying a home, Breaker recommends flippers talk to a local real estate agent and/or local contractor to get a sense of renovation costs before getting involved. Since many soon-to-be-flipped homes are in the foreclosure process, investors have to be ready for the transaction to take longer than a straight sale.  "You have to do your research up front and know all the costs before you sign on," says Breaker. "Purchasing a foreclosure is not like buying a house for sale."
For flippers that still think they've got what it takes to flip a high-end home, they should start their hunt in the top 10 markets for luxury flipping, according to HomeFinder. To come up with the list, the website searched for markets with homes being foreclosured on for around $750,000 that would normally sell for more than $1 million.
Los Angeles took the top spot thanks partly to the fact that there are 183 foreclosures valued over $750,000 in the market.  According to Homefinder.com, the average selling price for a comparable home not in foreclosure is $1.67 million. These homes typically have 3.8 beds and 3.3 baths with an average square footage of 3,222.
Coming in a close second is Fort Lauderdale, Fla., where Homefinder.com found 142 foreclosures valued at more than $750,000. In this market, flippers have the potential to make more than working in the Los Angeles market given the average selling price of a home is $1.98 million. According to Homefinder.com, the homes have an average number of four bedrooms and 3.6 baths. Square footage typically comes in at 3,476.
Rounding out the top three luxury markets for flipping is just down the road from Fort Lauderdale in Miami. Homefinder.com identified 70 foreclosures valued at more than $750,000 in Miami. The average price for a non-foreclosure is $1.25 million, which gets you 3.8 bedrooms and 3.5 bathrooms. It also gets you an average of 3,954 square feet.
While Los Angeles and Fort Lauderdale were the only two markets with triple-digit high-end foreclosures, there are other neighborhoods with a high number of foreclosures selling for more than $750,000. They include Miami Beach, San Diego, Houston, Las Vegas, San Jose, Calif., Beverley Hills and Charlotte, N.C. Of those markets, not surprising, the priciest average price for a home is in Beverly Hills, which comes in at $1.92 million, just behind Fort Lauderdale. San Jose, Calif., and Charlotte have the cheapest average selling price at $1.04 million.