Top 10 Cities for Business Meetings, Conventions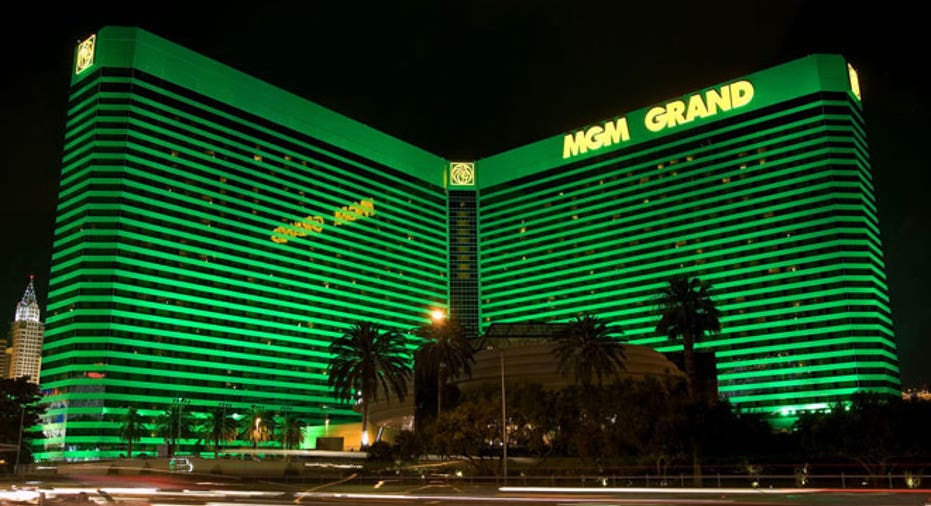 The home of Disney World isn't just for kids. When it comes to business meetings and conventions, Orlando, Florida is at the top of the list.
"There are awesome options in Orlando, and great things to do in the evening," says Eric Eden, who runs marketing for Cvent, the event-management platform that recently released its latest list of the top 50 meeting destinations in the U.S.
From small meetings to huge industry conventions, Eden says conferences are good business for the cities that get to host them. Annually, $4.7 billion is spent on business meetings, from hotels to catering to events.
"The average is $60,000, and the average meeting has several hundred people," says Eden. Larger conventions can attract more than 10,000 people to a city.
Because conventions mean big money for hotels, restaurants and stores, Eden says cities are taking steps to make themselves more attractive to companies looking to stage conferences.
He cites Denver's East Rail Line as an example: The commuter rail line, currently under construction, will connect Denver International Airport to the city's Union Station, making it easy for travelers to get around the city. Denver placed 13th on Cvent's list.
And due to the competition for conferences, the top 10 cities on the list are constantly in flux.
"There were a surprising number of cities that shifted in our list this year, highlighting the competitive nature of the meetings and conventions industry, as well as the critical role that convention and visitors bureaus play in attracting events," says Bharet Malhotra, senior vice president of sales for Cvent.
While Orlando was tops last year as well, second-place Chicago jumped to the runner-up spot. Atlanta and San Diego also made their first appearances in the top five.
The full list of top-10 cities are:
1. Orlando, FL
2. Chicago, IL
3. Las Vegas, NV
4. Atlanta, GA
5. San Diego, CA
6. New York, NY
7. Washington, D.C.
8. Dallas, TX
9. Miami, FL
10. Phoenix, AZ
Cvent has the full list of top 50 cities here.