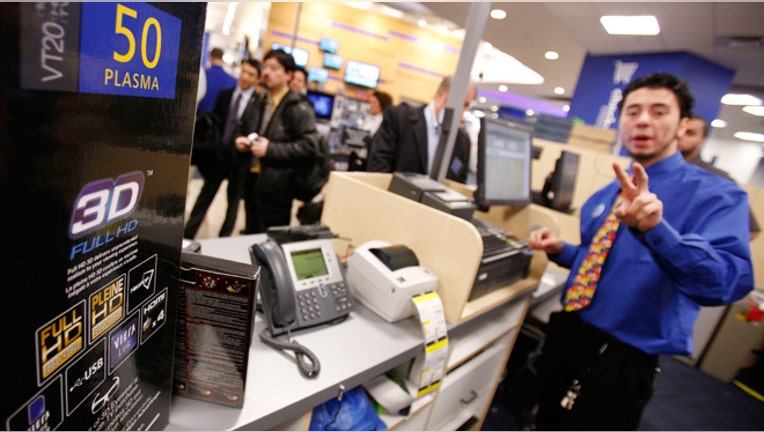 The closer we get to Black Friday, the more ads we'll be seeing. But, as deal-hunting detectives, we will comb through pages and pages of sales to determine which Black Friday deals are good, great, or not worth your dollars. And now that we've published a few analyses, we're ready to start crowning the best of the best Black Friday ads. Although we still haven't seen ads from the big players like Amazon or Walmart, the leaked deals below are certainly worth celebrating.
The Best Black Friday Ads So Far
There you have it, folks: the best Black Friday ads we've come across so far. Be sure to keep checking our Black Friday deals page for all the latest news, ads, and predictions. Do you think we miss a truly noteworthy deal in this roundup? Share it in the comments below.
Related DealNews Features:
Toys "R" Us Black Friday Ad: Killer Deals on the LeapPad and Kindle Fire HD
Black Friday Store Hours: Kmart Will Open 6 am Thursday, Close 41 Hours Later
Amazon and Walmart Will Offer the Best Black Friday Deals Online