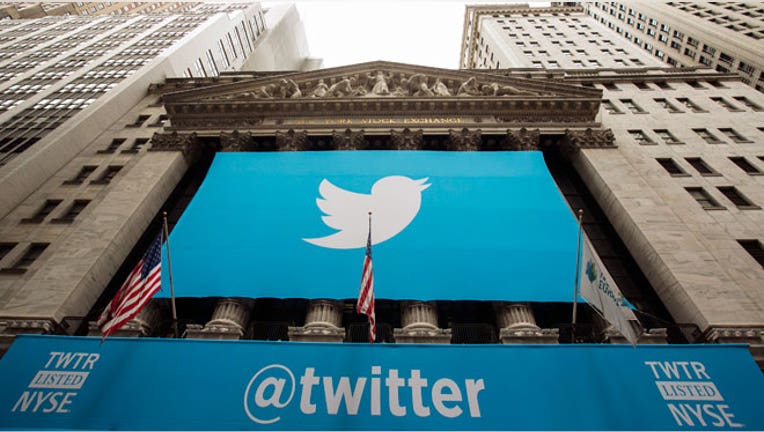 Cantor Fitzgerald confiscated its "buy" rating on Twitter (NASDAQ:TWTR) on Wednesday, warning the micro-blogging company's debut price is far too expensive and makes Facebook (NASDAQ:FB) look cheap.
Shares of Twitter retreated almost 2% in morning trading and are now off more than 8% from their initial public offering opening price of $45.10. 
Youssef Squali, an analyst at Cantor, said the firm remains "fans" of Twitter given its "real and significant" growth potential. However, Squali believes the current valuation is "excessive" and discounts much of the short-term upside.
Cantor downgraded Twitter to "hold" from "buy," although it kept its $32 price target.
"We move to the sidelines until management begins showing proof of further upside to consensus estimates," Squali wrote.
The decision to downgrade Twitter was largely based on comparisons with Facebook, the far larger, more mature and profitable social network run by Mark Zuckerberg.
Squali said Twitter is trading at about 20.4 times its enterprise value/revenue ratio (EV/revenue), compared with just 9.9 for Facebook. That valuation is "making buy-rated Facebook look cheap!" said Squali, who prefers the larger social network.
Cantor notes that Twitter's user base is just 20% the size of Facebook's, though it is growing much faster (38.9% year-over-year for Twitter, compared with 18.1% for Facebook).
"Twitter has yet to prove that it can attain the mass-reach status FB already has," Squali said, noting that the risk is that younger social network fails to "become a daily habit for the masses."
Believing in Twitter's current valuation implies very bullish assumptions for the company's user, revenue and profit growth in the years to come.
"While not impossible to achieve, it's too early to assign this much credit to this emerging platform," Squali said.
Shares of San Francisco-based Twitter dropped 1.83% to $40.99 Wednesday morning.