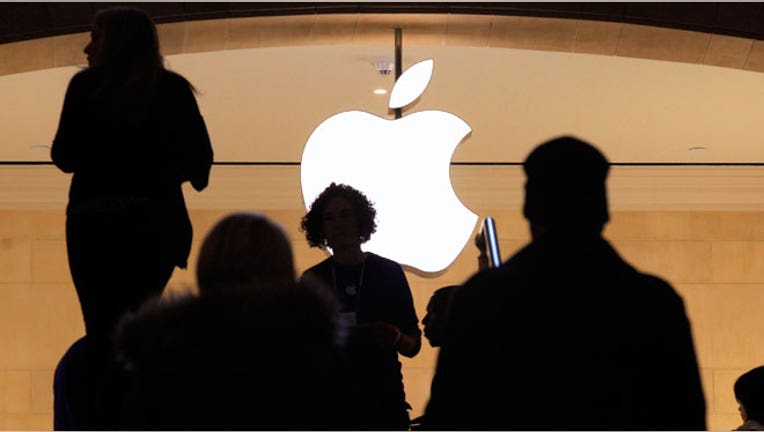 Dutch navigation provider TomTom scored a coup on Tuesday by announcing a global deal to provide maps for consumer electronics heavyweight Apple (NASDAQ:AAPL).
Shares of TomTom soared about 12% in Amsterdam on the high-profile deal as shareholders bet it will bolster the company's financial prospects.
TomTom revealed the deal in a brief statement, simply saying it had "signed a global agreement with Apple for maps and related information."
It's not clear how much the agreement is worth and TomTom said no further details of the deal will be provided.
The announcement comes as Apple looks to chart its own course on maps. On Monday Apple officially dumped Google (NASDAQ:GOOG) as its default navigation provider amid the tech titans' intensifying rivalry. Analysts estimate some $625 million is spent on mobile ads tied to maps each year.
Based in Amsterdam, TomTom provides maps that cover more than 200 countries and territories and over 35 million kilometers.
By sealing a mapping deal for the blockbuster iPhone and iPad, TomTom could offset slumping sales in its traditional market for personal navigation devices like those bought by drivers.
Analysts at Rabobank upgraded TomTom to "buy" from "hold" on the Apple deal, forecasting a significant impact.
"We believe that TomTom will not only deliver maps, but will also offer content and its highly valuable [high-definition] traffic service," Rabobank said in a note, according to Dow Jones Newswires.
Shares of TomTom were recently trading up 12.68% to 3.69 euros, leaving them more than 20% higher on the year. Apple's shares had a muted response, recently ticking up 0.06% to $571.98. TomTom rival Garmin (NASDAQ:GRMN) saw its shares ease 1.12% to $37.81.