Tom Brady, Under Armour Team Up On Tech-Enhanced Sleepwear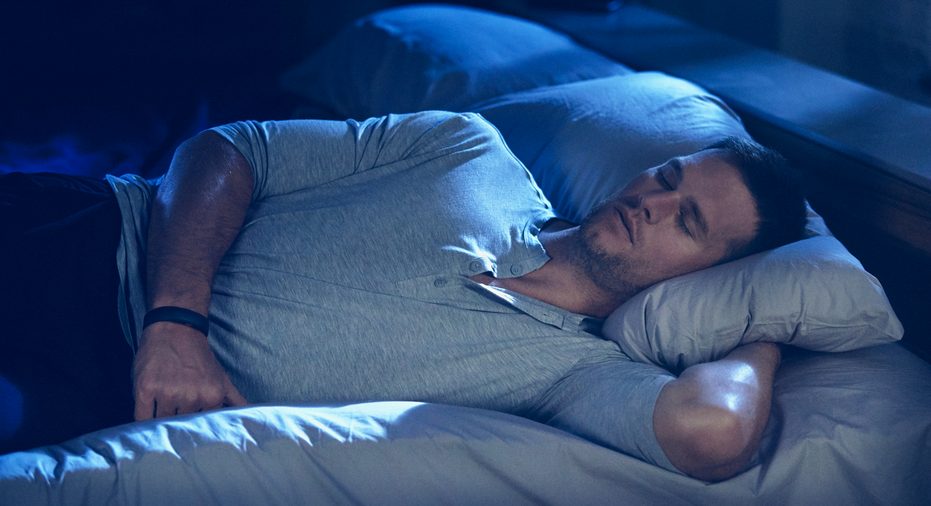 Under Armour (NYSE:UA) and New England Patriots quarterback Tom Brady are partnering on a "sleep and recovery system," the sports apparel brand announced Thursday at the Consumer Electronics Show in Las Vegas.
In addition to a line of Brady-endorsed athletic sleepwear designed to aid and improve the quality of sleep, the system links to Under Armour's digital fitness platform. Through "UA Record," the brand's updated mobile app, users can track their sleep schedule, set training benchmarks and receive tips on how to recover.
"I firmly believe that sleep and recovery are critical aspects of an effective and holistic training program," Brady said in a statement. "Proper sleep has helped me get to where I am today as an athlete and it is something that I continue to rely on every day. I am excited to partner with Under Armour to bring game-changing sleepwear with the same bioceramics technology I use, to athletes all around the world."
Under Armour will also debut its line of digitally-enabled footwear. Available in three styles, the running sneakers link directly to UA Record. Chief Executive Kevin Plank will deliver a keynote speech at CES on Friday.
The sleep system is the latest iteration of Under Armour's push into the digital space. The brand currently boasts a base of more than 190 million users.