Tom Brady Had Concussion Last Season, Wife Gisele Bundchen Says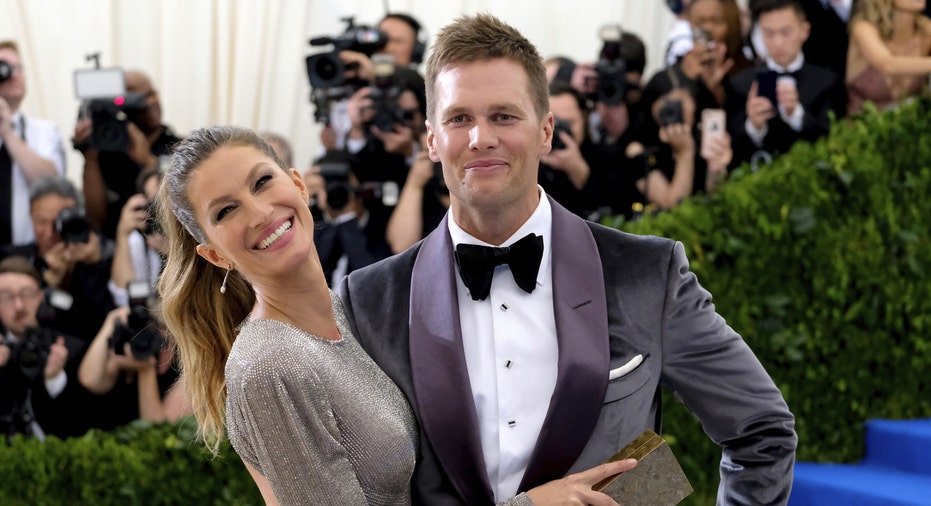 Gisele Bundchen, the supermodel wife of New England Patriots quarterback Tom Brady, said Wednesday that her husband suffered a concussion during the team's Super Bowl run last season.
"He had a concussion last year. He has concussions pretty much every [year]. We don't talk about it, but he does have concussions," Bundchen said during an interview with Charlie Rose on "CBS This Morning."
Despite Bundchen's claim, Brady, 39, was never listed with a concussion on the Patriots' injury report last season. The NFL requires teams to disclose injuries when they occur.
The league also requires players that have concussion-like symptoms to enter a "concussion protocol," which requires them to leave the game until they can pass certain tests and a doctor clears them. However, that system is contingent on team officials recognizing a potential concussion when it occurs, or on the affected player alerting medical staffers.
"I don't anticipate that we will be commenting [on Gisele's comments to CBS about Brady's experience with concussions]," a Patriots spokesman told FOX Business on Wednesday.
Bundchen added that she doesn't "really think [football] is a healthy thing for the body to go through."
"That kind of aggression all the time, that cannot be healthy for you. I'm planning on having him be healthy and do a lot of fun things when we're like, 100 [years old], I hope," Bundchen said.
Brady and Bundchen have been married since 2009. The five-time Super Bowl champion has said on multiple occasions that he has no immediate plans to retire.