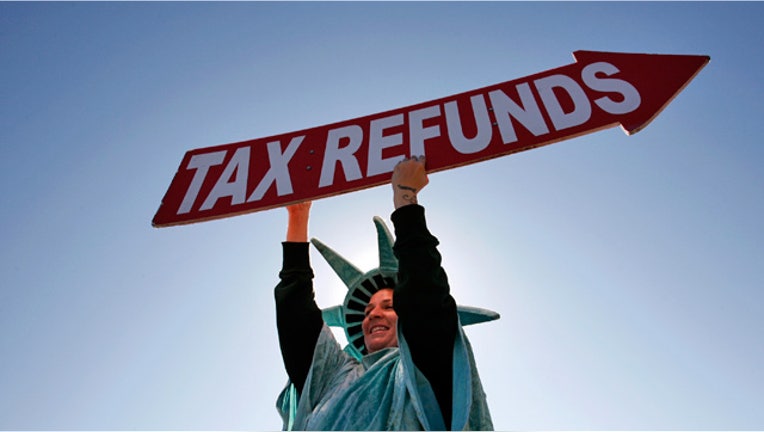 According to the National Retail Federation's Tax Returns Survey, approximately half of Americans expecting a tax refund will put it away in savings.
The savings trend can be confirmed by the Commerce Department's latest reading in December where savings hit a three-year high and consumer spending was flat.
Cash strapped young adults (57.3%) are planning to stash away their refunds, while 27.4% will use the refunds for every day expenses like gas and groceries. Almost half of those aged 25 to 34 will pay off debt with their refunds.
"Young consumers see their refund as an opportunity to build their savings without making a dent in their monthly budget," said Pam Goodfellow, the Consumer Insights Director at Prosper Insights & Analytics (the firm that helped conduct the survey).
But some plan to have a bit of fun with their refunds with 11.4% of those surveyed planning to apply the funds to a vacation and 8.3% to enage in an indulgent purchase like a salon or spa service.