To Increase Spending, Make Customers Walk Farther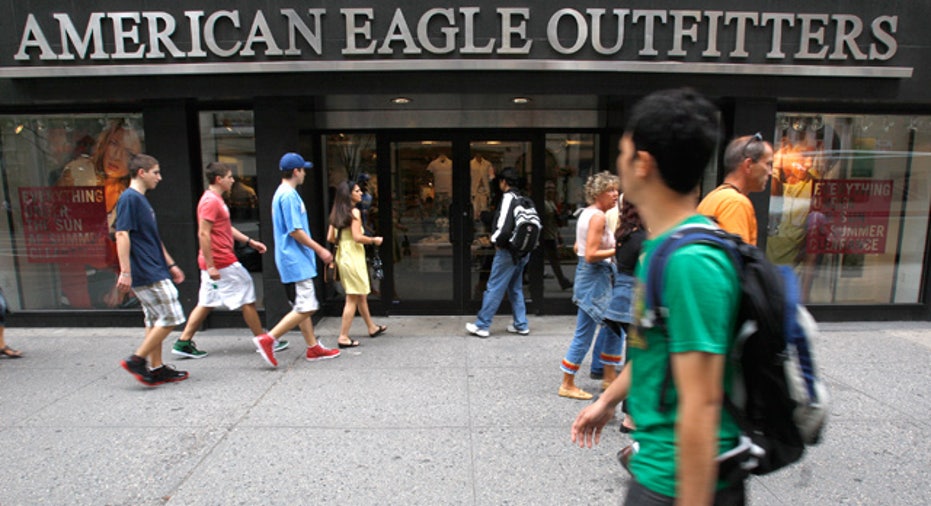 Getting shoppers to go off the beaten path in a store can greatly benefit a retailer's bottom line. New research has shown that unplanned spending increases when customers take a few more steps in a retail establishment.
Study authors found that the average consumer traveled 1,400 feet while in a grocery store. However, customers who traveled just an extra 55 feet made an additional $1 in unplanned purchases. Researchers say that this finding can help explain store layouts, for example, why supermarkets often stock staples like milk in the back.
However, stores that offer mobile promotions can increase unplanned spending a great deal more, the study showed. Researchers found that sellers offering promotions across several product categories increased unplanned spending by more than 16 percent. Additionally, coupons that required customers to travel farther away from their planned routes increased unplanned spending by more than $8. That's compared to customers who used coupons for products located on their planned paths.      
"As smartphones proliferate and apps, such as FourSquare and Local Response, become ubiquitous, marketers are seizing this moment to enhance their location-based, mobile-marketing strategies," said Jeffrey Inman of the University of Pittsburgh's Katz Graduate School of Business, who co-authored the study with Sam Hui of the NYU Stern School of Business, Yanliu Huang of Drexel University's LeBow College of Business and Jacob Suher of the University of Texas at Austin.
"Retailers have the ability to target their promotions in ways that weren't possible before, and our study provides a roadmap for mobile marketers who seek to increase unplanned spending in stores," said Hui.
The research, which was published by the American Marketing Association, utilized radio frequency identification (RFID) tags to track both the paths and spending habits of shoppers.
Email David Mielach or follow him @D_M89. Follow us @bndarticles, Facebook or Google+.