To Get the Job, Tell Great Stories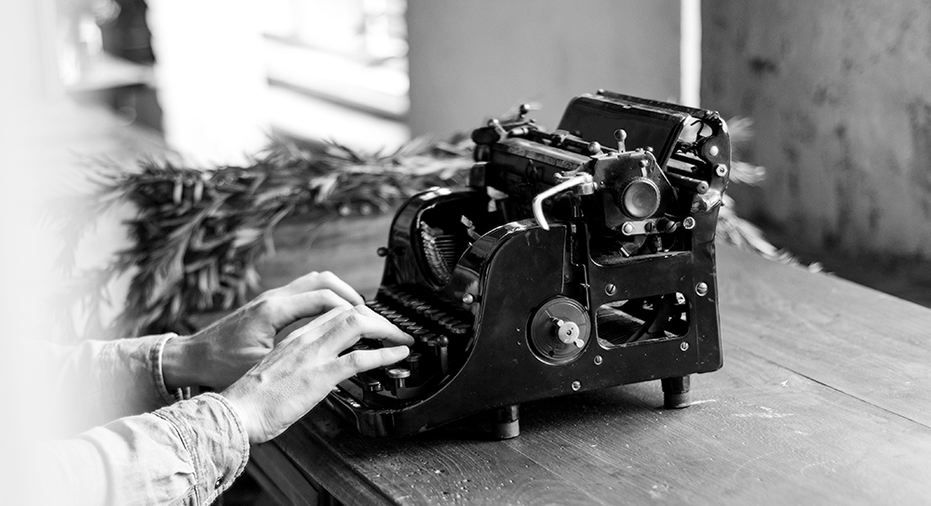 Zanie (not her real name) was 19 years old when I interviewed her for a customer service position. The most refreshing thing about Zanie was how measured and tactical she appeared during the interview. My boss and I were immediately impressed by her readiness, eye contact, and directness.
Honestly, we were wowed before the interview even began because of how well Zanie communicated over the phone. Her phone manners convinced HR to send her over to us immediately.
"She is everything described in the job post," the HR rep told us.
Zanie's performance became, to me, a benchmark for how candidates should perform during the interview process – especially when it came to her use of narratives to answer our questions, provide proof of her abilities, and temper out doubts.
Stories are how we prove our value to those we don't know. People personally connect with us through the stories we tell about ourselves. If you capture the imagination of the interviewers with a good yarn, you can capture their heart, their interest, and hopefully, a job offer.
Mac Prichard, founder of Mac's List and author of Land Your Dream Job Anywhere, knows how important it is for job seekers to connect with employers through stories.
"Having a great story that appeals to the people you want to motivate and take action can make an enormous difference," he says.
For job seekers who want to create narratives like Zanie did, here are a few things to keep in mind:
1. The Connection Is Critical
People remember what makes them laugh, cry, and empathize. One thing Zanie did so effectively was weave emotion in her examples – e.g., "I was afraid at first to speak up. I decided it was better if I did." Not only did this humanize Zanie, but it drew me into her stories.
2. Investigate Challenges
"Job seekers need to understand the employer's challenges and problems, and through effective communication, they need to show how they can help solve those problems," Prichard says.
Each of Zanie's questions and answers during our interview proved well thought out and strategic. For example, she asked us about how difficult callers were handled, and she shared an experience of hers where escalation procedures had broken down. We put Zanie's concern to rest by explaining our processes and our success with complains.
3. Replace the Data With a Tale
"Once you reach the interview, the facts matter," Prichard says. "Your application, resume, and cover letter made the data case by showing your qualifications for the job."
Although Zanie came prepared with call report performance reviews, she opted to focus on describing situations where her numbers made an impact rather than on the numbers themselves. These examples were more valuable than any data she could have shared.
4. The Power of the Plot Places You
You can only persuade an employer to imagine you in their open position if you share stories that help them envision you in the role.
"The interview is to find out what the employer's needs are and to show them you're the right person [to meet those needs," Prichard says. "Nothing beats storytelling to accomplish those goals."
–
During the time Zanie worked on my team, she was often more bashful than she was in the interview, but she always smiled and stepped up when the moment presented itself.
Seizing the moment – isn't that what a successful interview requires? You have to take your chance to show your value to the organization. Your thoughtful and relevant stories can place you in the open seat.
Mark Anthony Dyson is a career consultant, the host and producer of "The Voice of Job Seekers" podcast, and the founder of the blog by the same name.