TiVo to Make Cheaper Version for Those Without Cable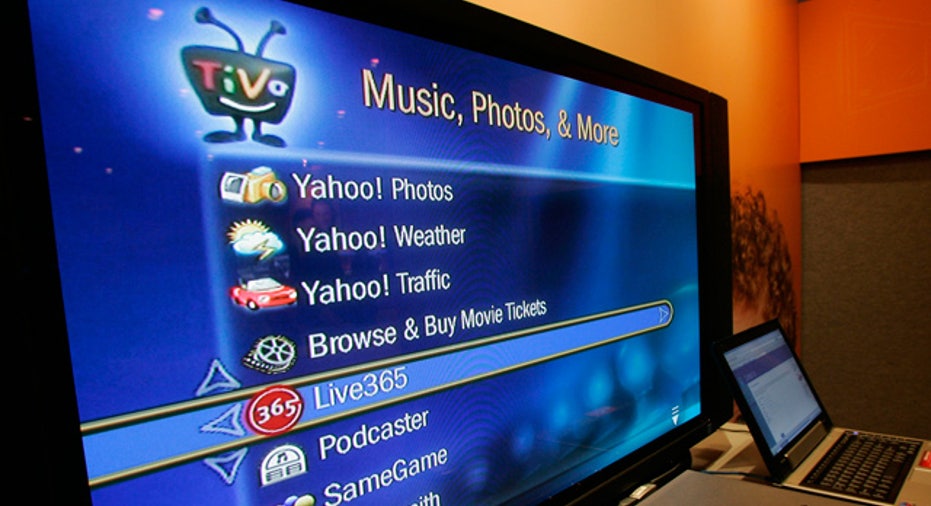 Here's a sign more households are going without cable or satellite TV: TiVo Inc. (NASDAQ:TIVO) is making a digital video recorder just for so-called cord-cutters.
The TiVo Roamio OTA will cost $50, compared with $200 for the regular model. The OTA version records free, "over the air" TV signals and lacks slots for cable service cards. For both models, you need a $15-a-month subscription to TiVo service, which provides programming data and other necessities. The OTA model will be available starting Sept. 14 at select Best Buy stores.
A 2013 study from GfK estimated that 19 percent of U.S. TV households had broadcast-only reception, up from 14 percent in 2010. Those figures include people who have dropped cable and those who never had it, something common for younger adults.