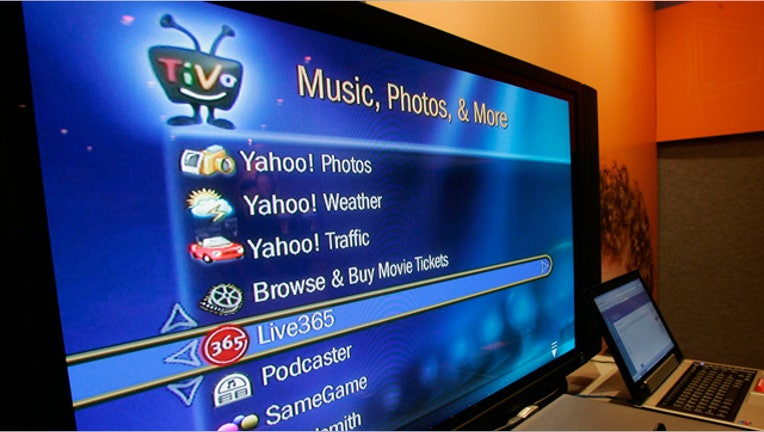 Digital video recorder maker TiVo Inc (NASDAQ:TIVO) reported better-than-expected quarterly results, helped by strong growth in cable television subscriptions.
TiVo's shares rose 3 percent in extended trading.
The company said it added 295,000 net subscribers in the third quarter in its cable and satellite television business, which provides digital video recording service through service providers' set-top boxes.
Cable subscribers are turning to TiVo in larger numbers as the device also allows them to access online video services such as Netflix Inc, Hulu and Google Inc's YouTube.
"We are coming in and helping cable operators to jump over the satellite and phone world with a more advanced television offering which melds the two pieces of their business video and broadband," Chief Executive Tom Rogers told Reuters in an interview.
TiVo's cable customers include Comcast Corp, Virgin Media Inc, DirecTV, Ono, RCN and Suddenlink.
The company forecast fourth-quarter service and technology revenue of $83 million to $85 million and net profit of $2 million to $5 million.
Net income fell to $12.5 million, or 10 cents per share in the third quarter, from $59 million, or 44 cents per share, in the year-earlier quarter, which included $78.4 million in litigation proceeds.
Revenue increased to $117.3 million from $82 million.
Analysts on average had expected earnings of 6 cents per share on revenue of $81.3 million, according to Thomson Reuters I/B/E/S.
The company's shares were trading at $13.34 in extended trading. They closed at $13.24 on the Nasdaq on Tuesday.