TiVo Meets iPhone: Mobile Monday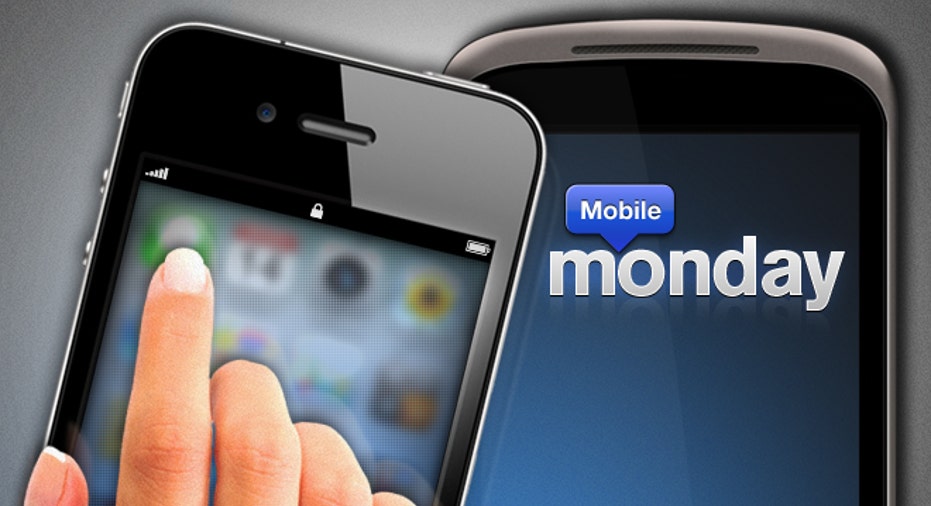 FOX Business's Mobile Monday highlights new, recently-updated, and useful apps for your smartphone from the Apple App Store and the Google Android Marketplace.  See even more cool apps from Mobile Monday here.
TiVo
Have a TiVo (NASDAQ:TIVO) DVR and an iPhone? Now you can use them together and ditch your clunky TiVo remote. While TiVo has had an iPad app for a while now, its finally introduced an iPhone version that lets users browse show schedules, set shows to record, and pause and rewind TV. Even if you dont own a TiVo, you can check out the app, which will let you view whats on TV.
Designed for iPhone | Free | See TiVo in the App Store
TWCable TV
Apparently not dogged down too much by battles with the networks over mobile distribution, Time Warner has updated its controversial TWCable TV app with up to 100 channels to watch. Theres also a new program guide that lets users look ahead up to seven days to see what will be on. You can even use it as a remote to change the channel on your cable box and schedule recordings if its a DVR.
Designed for iPad | Free | See The Hit List in the App Store
Get in the Game
Its one thing to watch your favorite sports, but its an entirely different thing to get off your butt and actually get in it. Enter the Get in the Game app, which aims to give you your own mobile coach for sports training. This app features video tips from tons of athletes from Alex Rodriguez and Joe Torre to Hulk Hogan and Kristi Yamaguchi.
Designed for iPhone and iPad | Free See Get in the Game in the App Store
News360
News aggregator app News360, which is already available for Honeycomb Android tablets, now has a version optimized for smartphones as well. The app, which grabs news from over 4,000 different sources, integrates with social networking platforms like Facebook and also works with services like Instapaper and ReadItLater. According to the maker, News360 analyzes news content to filter out poor content and only bring in credible and relevant results.
Free | See News360 in the Marketplace
ABC News
Local and national news junkies might want to check out the new ABC News app for Android, which not only shows Top of the Hour video news briefs and daily top stories, but also pulls in local videos from the major affiliates in cities like New York, Los Angeles, Philadelphia, and Chicago, among others.
Free | See ABC News in the Marketplace
NASA
While its true the last shuttle may have launched, NASA certainly isnt falling off the map. Its new Android app pulls in all the agencys Twitter feeds, streams live content from NASA, displays thousands of images from the space agency, among other things.
Free | See NASA in the Marketplace
For regular technology updates from the FOX Business Network, check out our Facebook page.