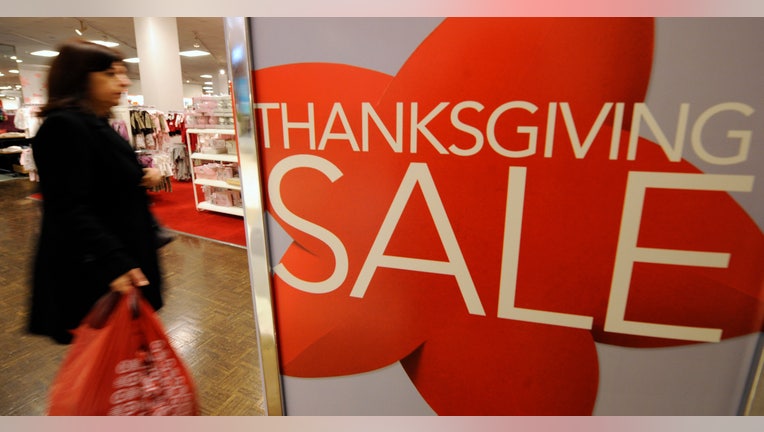 With the holidays right around the corner, FOXBusiness.com compiled a list of companies in need of seasonal workers! Check out the list below for the different job opportunities.
1. Macy's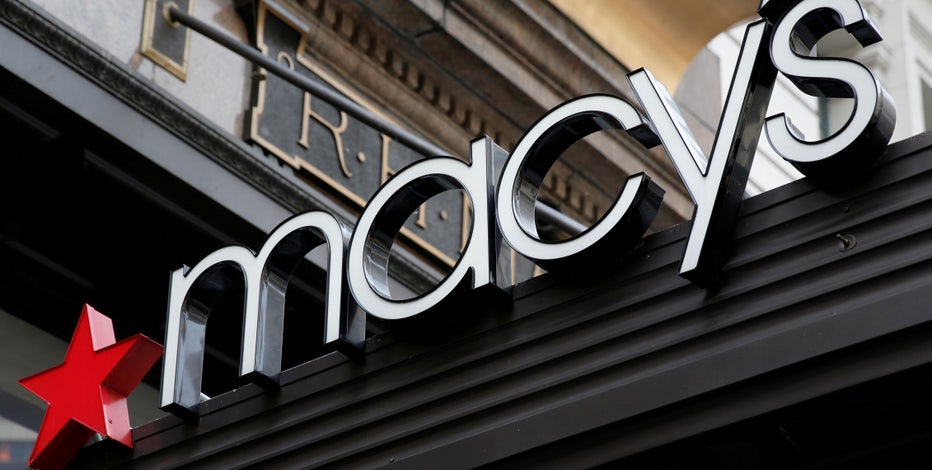 ---
Macy's (NYSE:M) and Bloomingdale's stores look to hire 83,000 seasonal associates for the holiday season. Macy's has also announced its first National Hiring Day which will take place on September 30. Job candidates can visit any Macy's, Bloomingdale's or Macy's Backstage store locations between 2-8 p.m. to discover job opportunities.
2. Target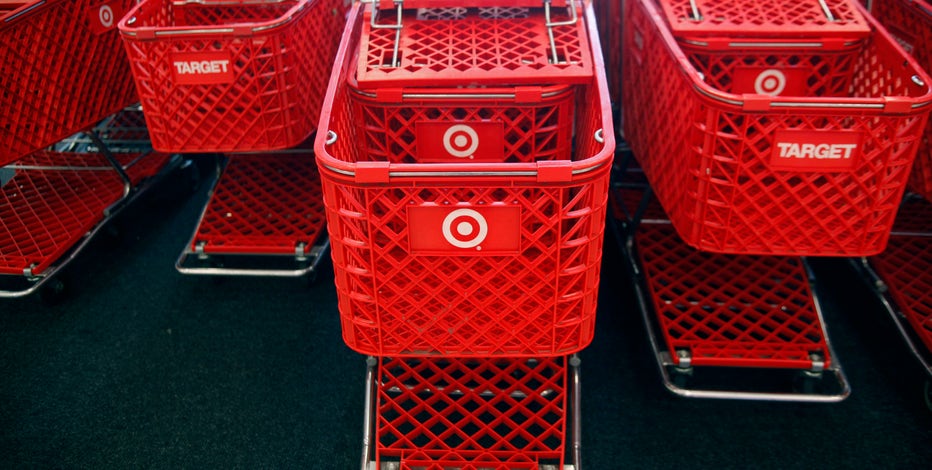 ---
Target (NYSE:TGT) aims to hire 70,000 new team members to take on the holiday rush!
3. UPS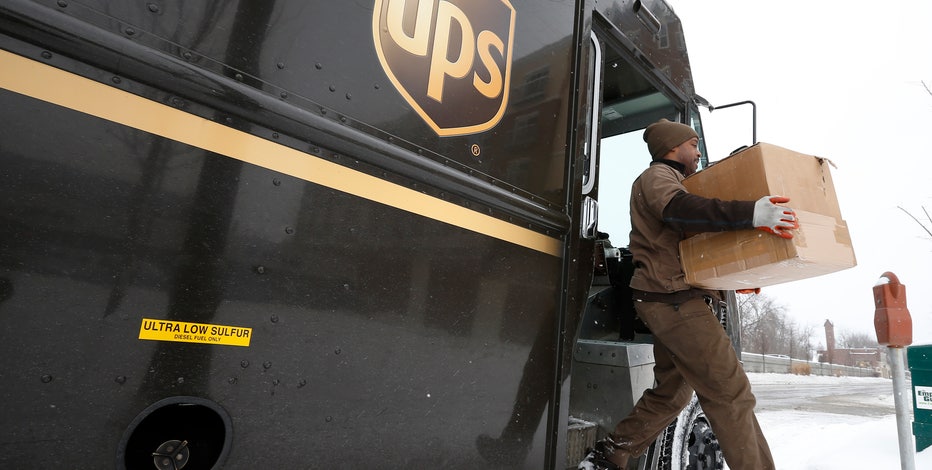 ---
With the holidays comes lots of gifts being sent around the country and world. So, the package delivery company announced it will hire 95,000 seasonal employees. The job opportunities include package handlers, drivers and driver-helpers.
4. Kohl's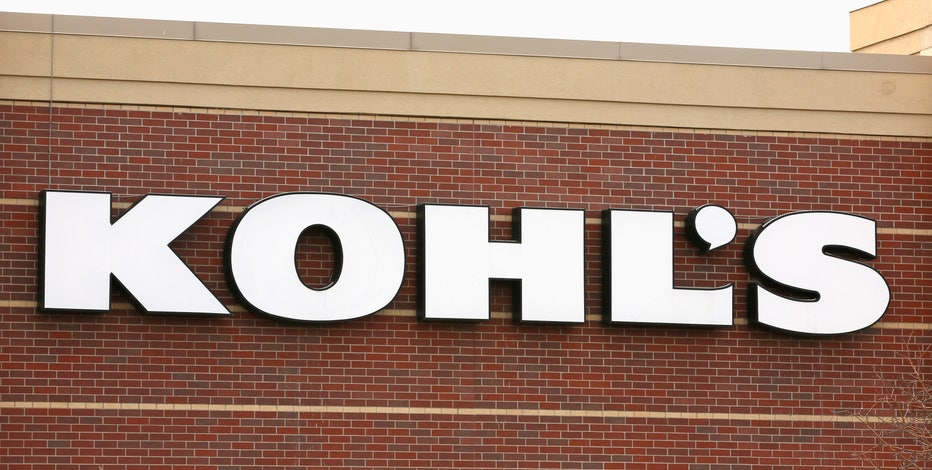 ---
The department store chain announced its holiday season hiring, and is looking to add more than 69,000 seasonal jobs.
5. Toys "R" Us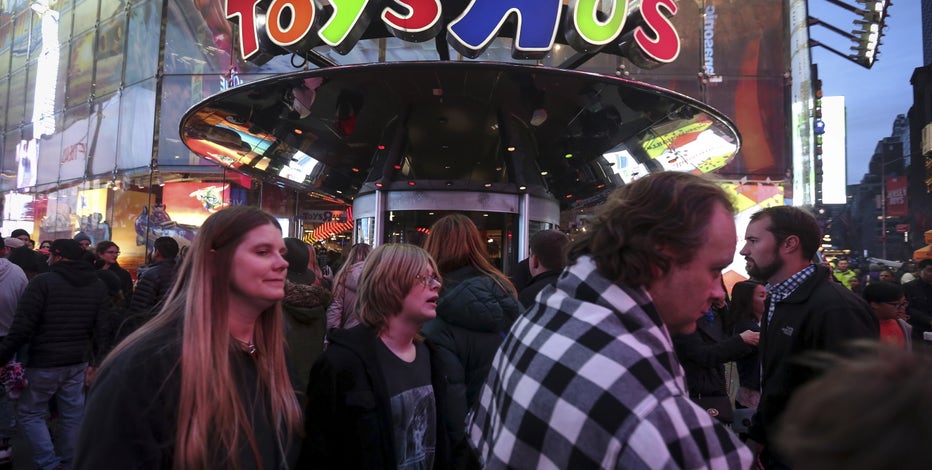 ---
Everyone loves toys, and Toys "R" Us is getting ready for the holidays by adding 40,000 seasonal workers.