Tips to Protect Yourself From Mortgage Fraud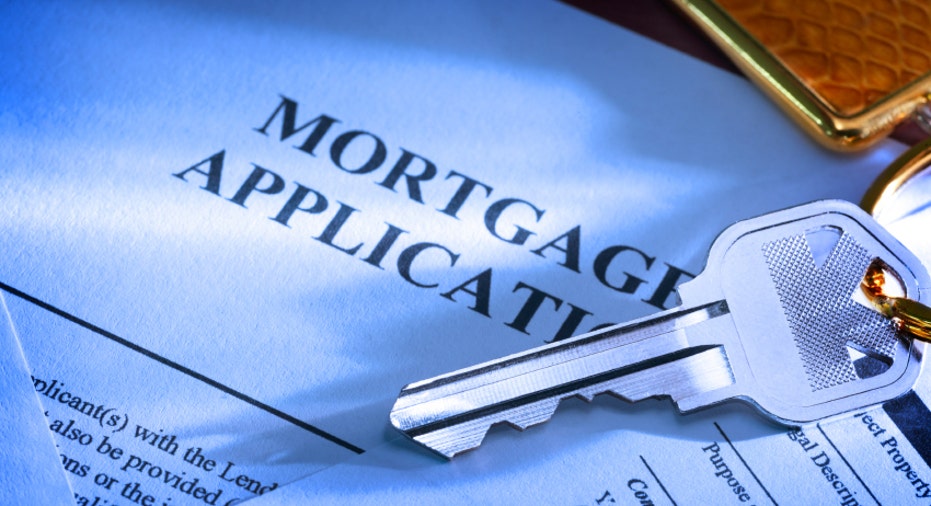 Mortgage fraud might seem like a deliberate, straightforward action: either you did it or you didn't. But in fact, any inattentive borrower could get caught up in a scam and later be accused of fraudulent activities.
That warning comes from Curt Novy, president of Corporate Mortgage Advisors, a mortgage fraud analysis firm in San Diego. Novy says he's seen plenty of dicey situations in the 150 or so fraud cases he's worked on in the last five years.
Read: Is it a gift or mortgage fraud?
"There are borrowers who didn't know the mortgage broker was committing fraud," he explains. "They didn't understand there were illegal activities, yet they're under the microscope and may have some liability. Did they know or did they just believe what the broker told them?"
The consequences can be severe since mortgage fraud is a federal crime, punishable by imprisonment and financial penalties.
Mortgage fraud
Fraud cases involving loan originations are on the decline, according to an FBI report. But the incidence is still high, and perpetrators can be -- and are -- prosecuted. The FBI alone had 325 agents looking into nearly 2,700 suspected mortgage fraud cases last year. And that doesn't include other federal or state agencies that also investigate mortgage fraud.
In most cases, occupancy fraud (when a borrower says he or she plans to live in a home, all the while knowing the property will be rented out) might not trigger a full-blown fraud investigation, especially if you continue to make your payments, but multiple misrepresentations are a far different matter, especially if the loans involve big money or the frauds are orchestrated by industry insiders.
Experts warn consumers to be especially careful who they get involved with, because if a fraud occurs, who was directly at fault might not be obvious. Evidence would have to be given as to whether you or someone else made the misrepresentations, explains Tommy Duncan, president of Quality Mortgage Services, a mortgage compliance and quality control company in Brentwood, Tenn.
"That's more of a forensic type [of investigation] of who did what," he says.
Tips to steer clear of mortgage fraud
The FBI offers the following tips to help you steer clear of mortgage fraud:
Consult government authorities to make sure industry pros are licensed and find out whether someone's license has been disciplined for regulatory violations
Be wary of outrageous promises of extraordinary profits in short timeframes
Be wary of unsolicited contacts from strangers using high-pressure sales techniques
Research recent comparable sales and property tax assessments to verify valuations
Review the title history of a home you want to purchase. Repeated quick resales could indicate an inflated price
Know and understand the terms of your mortgage
Read your loan documents and make sure your personal information is accurate and complete
Never sign a document you haven't read or don't understand
Never sign a document that contains blank spaces
Novy offers some additional tips of his own:
Know your mortgage lender and broker
Be wary if mortgage lenders or brokers make promises that aren't consistent with what you've been told by others
Be wary if a broker makes statements such as "don't worry about that, it will be changed by the lender later"
Keep copies of everything you sign and everything you submit to your lender or mortgage broker and hold on to those copies as long as possible
Keep independent records of any changes made on your loan application
Document anything that's not clear and keep a copy of the documentation
When you sign your loan documents, take your time. Don't let a closing agent or escrow officer rush you
The bottom line is that most loan professionals are trustworthy, yet it's still wise to take precautions when you apply for a mortgage.
The original article can be found at HSH.com:Tips to protect yourself from mortgage fraud