Tips on Becoming a 'Customer Company,' Slashing Energy Costs and More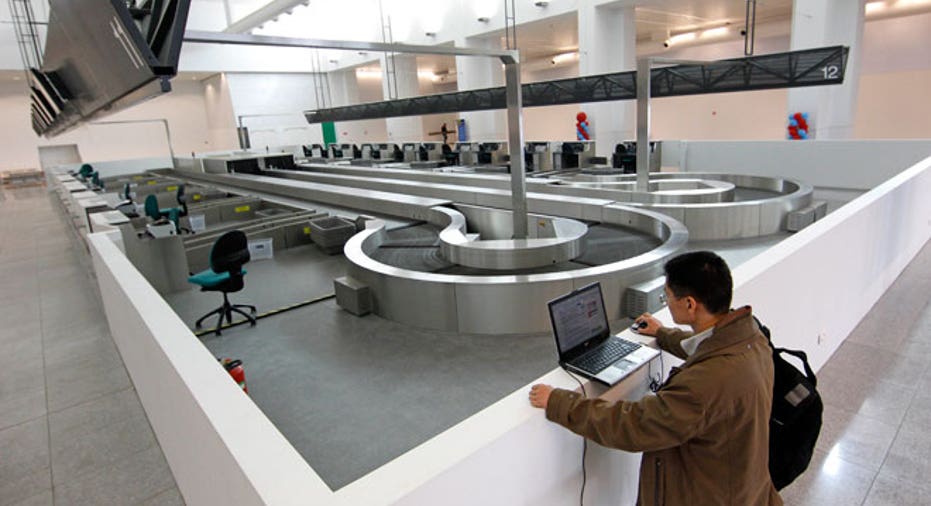 Here is a quick look at seven of today's top stories about everything startup and small business from around the web.
1. One writer (and worker mother herself) agrees with Yahoo CEO Marissa Mayer that telecommuting is bad for companies. More surprisingly? She also thinks it's bad for parents. Find out why.
2. How did you finance your business? While many owners go the traditional route – using savings, or taking out loans – others are using the corporate bond market to finance their business.
3. If you missed Salesforce CEO Marc Benioff's live broadcast yesterday on how to become a "customer company," don't fret: You can watch the nine videos for free online.
4. Peter Thiel (a PayPal cofounder) has made his first investment in a startup created by one of the Thiel Fellows he has mentored. The startup, Thinkful, aims to provide one-on-one online tutoring.
5. Looking to slash your energy costs? Check out these three tips from the National Federation of Independent Business.
6. When should your startup business start employing a public relations strategy? Forbes has some ideas for you, as you develop your business plan.  
7. San Antonio Mayor Julian Castro, who delivered the keynote address at the Democratic National Convention, is calling for a new program that would help local startups and small businesses. See what he's proposing.