Tips for Starting Your Own Clothing Line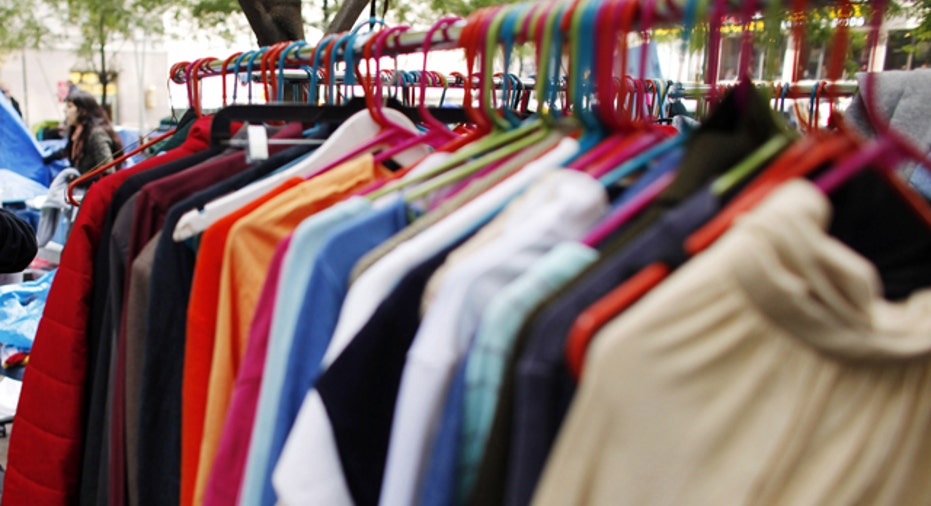 It takes more than a passion for fashion to start a successful clothing line. Here are some tips to help you make your business a reality.Start with a planIf you are serious about launching a clothing line, your first step should be to determine your goals and solidify your vision. Establish realistic expectations. Get to know the industry and your competitors. See how creating a clothing line fits into your current lifestyle.
Are you banking on the line becoming your career, or do you see it as a creative outlet or side job? There are also a number of logistics involved. Are you going to design and sew the clothes yourself? Where are you going to get your fabric and supplies, and how are you going to sell your garments?
You need to have a solid business plan to launch a sustainable and successful clothing line, and you should keep careful track of your finances from the beginning. Research  production and manufacturing costs, as well as how much money to allot for shipping, promotion and web hosting. Accept that you might not break even your first year. Don't count on finding a financial backer or investor from the first stitch.Learn how to do everythingEmily McNeely, the Austin, Texas-based owner and creative director of the Emily Hallman line, says that while she has had a love and appreciation for fashion since she was a little girl, she is also an entrepreneur at heart.
McNeely, who chose to incorporate her grandmother's maiden name into her business, graduated from Baylor University with a bachelor's degree in fashion design. She says her education provided her with the necessary skills to run the different aspects of her business, from working with clients to making sales pitches.
"A successful career in fashion design is not one that can be had by simply throwing yourself into it," she says. "As much as this industry has grown in popularity over the past few years, design is still a trade, and I am a firm believer that there are basic, fundamental skills that one must learn before exploring career opportunities in this field."Promote your lineMcNeely cites gaining exposure and brand awareness as the most challenging aspects of starting a clothing line. She says she has utilized social media and word of mouth to publicize her brand. Your ways of advertisement should be in line with modern consumer shopping habits, meaning you have to go beyond traditional print marketing.
"Posting quality, relevant content that engages with people and kick-starts discussions has made all the difference in setting my brand apart from others," she says. "Partnering with bloggers and other e-commerce businesses was a big part of my strategy from the beginning, and it's proven to be beneficial."