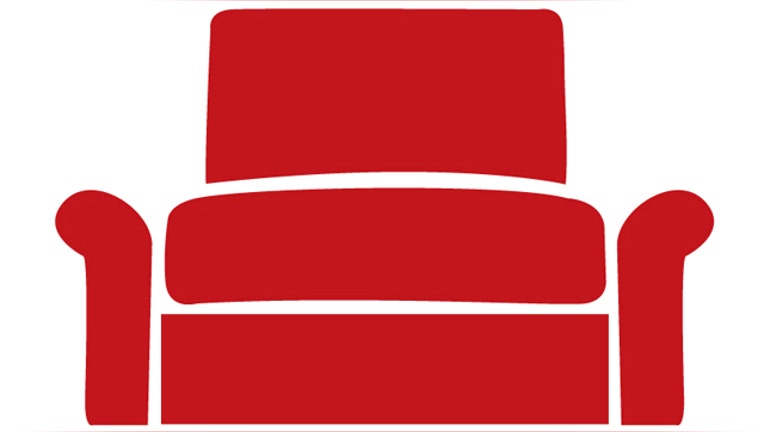 According to the June Leading Indicators of Employment Report (LINE) put out by the Society for Human Resource Management (SHRM), human resources and recruiting professionals are reporting that it is becoming increasingly more difficult to recruit for key positions in the manufacturing and service sectors. With a national unemployment rate of 9.1%, this seems a bit surprising. However, the report found the following:
-A net of 14.1% of HR professionals had more difficulty recruiting for the manufacturing sector in May 2011 than in May 2010--an increase of 8.6 points;
-For the service sector, a net of 8.0% of HR professionals found recruiting in May 2011 tougher than the same time last year, an increase of 13.1 points.
Even though nearly 14 million people are unemployed in the U.S., human resource professionals are reporting having trouble finding qualified candidates in two of the sectors hit hardest by the recession. So, whats behind the discrepancy? The report identifies one possible factor: Many of these open positions are newly-created, high-level jobs that require advanced skills and the pool of candidates out there just dont have them.
This weekend kicked off the 2011 Society for Human Resource Management (SHRM) conference and exposition, and I decided to reach out to Pam Green, chief membership officer for SHRM to get tips on how both recruiters and job seekers can address this gap. Green stressed that recruiters and candidates need to do a better job of meeting somewhere in the middle.
According to Green, it comes down to the question of is it the responsibility of the human resources professional or the job candidate to cull out and translate the relevant transferable skills? Her answer is both. There are likely more qualified job seekers out there than recruiters realize. The challenge is getting recruiters connected to the right people and getting candidates to better understand how to translate their skills. Green provided some tips for the players on both ends of this dilemma:
For Recruiters:
Build a Base Profile: Green believes you have to really know what you are looking for before you can seek it out. As a consultant trained in the field of organizational psychology, Im a firm believer in identifying and defining what top performance is and developing profiles of top performers as templates for understanding the essence of what to look for. Its easy to get stuck on narrowly-defined job descriptions and highly-specified skill sets when in fact these things can be trained if the right type of person in identified.
Be Strategic: Whether you are a large company or small business, being reactive rarely leads to good hiring decisions. Be proactive and understand where your needs will be and begin developing a pool to fulfill those needs before the openings actually arise. Technologies change fast and HR professionals need to be on top of letting job seekers know the types of skill sets they should be developing that will help them be of more value down the road.
For Candidates:
Assess Your Bottom-Line: There is a difference between what you need and what you want. Green believes that anyone in transition should first assess their base-line financial needs and determine what opportunities will get them there. When it comes to those candidates who have held higher-level positions, taking a lesser prestige or lower paying position can be tough, but it may be necessary for getting a foot back in the door. This is particularly true when it comes to learning a new system or technology. According to Green there is certainly a segment of unemployed that are holding out or hanging on because of longer severance packages that may be keeping them from getting back in the game sooner rather than later.
Consider Your Transferable Skills: You may not have the exact skills the company is looking for, but think of how the skills you do have relate to what the company is looking for.
Address your skills gaps by educating yourself in preparation for higher level job opportunities that may be currently out of your scope. This might mean taking courses, researching or attending relevant conferences. There are a lot of free online resources as well as taxpayer-funded programs for developing new skills.
There are a lot of great candidates out there and there appear to be more opportunities than one might believe. Both HR professionals and job seekers need to find innovative and proactive ways of best positioning themselves to find each other.
Woody is author of The YOU Plan: A 5-step Guide to Taking Charge of Your Career in the New Economy and is the founder of Human Capital Integrated (HCI), a firm focused on management and leadership development. Dr. Woody also sits on the advisory board of the Florida International University Center for Leadership.Follow Dr. Woody on Twitter and Facebook