Tips for Entrepreneurs Using LinkedIn, Open Forum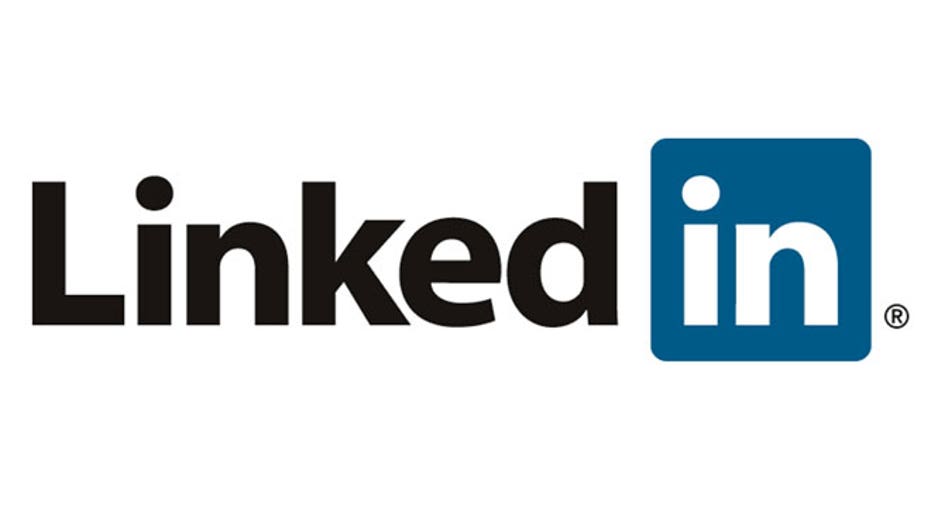 For many small business owners and entrepreneurs, the best advice comes from those already in the trenches. Unfortunately accessing that wisdom can be tough, especially if a business owner has limited time to network and attend events. One free way to tap your peers is via OpenForum, the professional network for small businesses and entrepreneurs created and operated by American Express.
"We've spent a lot of time and effort opening this platform for business owners to give and get advice and share insight among themselves," says Scott Roen, vice president of digital marketing and innovation at American Express. "The vast majority of people that come to OpenForum are not card members." Although American Express won't disclose how many small business owners and entrepreneurs are members of OpenForum, Roen says the site sees over 1 million unique visits each month.
In addition to peers offering insight, OpenForum has a team of contributors that provide advice via long form content pieces as well participate within the communities.  While OpenForum doesn't vet its members to ensure they are who they say there are, the writers do log in via their personal accounts, so you can check out their user-generated profile and research them.
What's more, Roen says OpenForum is a known community, which means everyone can access the profiles of the people asking and answering questions. "We spent a lot of time deciding whether or not it should be an anonymous community, but ultimately we decided it's critically important they are business owners in industries that matter to you," says Roen.
When it comes to tapping advice from other business owners, Eddie Kreinik, CEO of Adspace Ink, a New York-based print services company, says his two go-to tools are OpenForum and LinkedIn. With limited time to network and search for business answers, Kreinik says OpenForum has been invaluable.
"I find it's easy to ask questions and get information back," says Kreinik. "I know it's a credible source because the answers come from people who are a part of OpenForum." But Kreinik doesn't blindly accept the advice given on this social network. Instead he checks out the profiles of the people answering to make sure they are experts and are in a field that matches his.
"With OpenForum I can go [and] check the profile, see what kind of company he or she has and what the career summary is," says Kreinik. "You have to filter the answers to your question and utilize the ones that can be applied to your own business."
While Kreinik rates the ability to ask questions as a top draw to this website, he also says it can be a great way to network with other businesses and potentially even expand a customer base in a short amount of time.
Roen says before small business owners post a question on OpenForum they should do their own background research on the topic. And even after the answers come pouring in, he suggests you run the ideas by other colleagues or mentors. By bouncing the advice off of someone who knows you and your business, you can better determine if the advice makes sense, he says.
"Sometimes the best advice you can get is through creating some serendipity," says Roen. "Whether it's in the offline world by showing up to events or honing your community online, you have to figure out how to provide value and make connections."