Tips for Buying the Right Vacation Home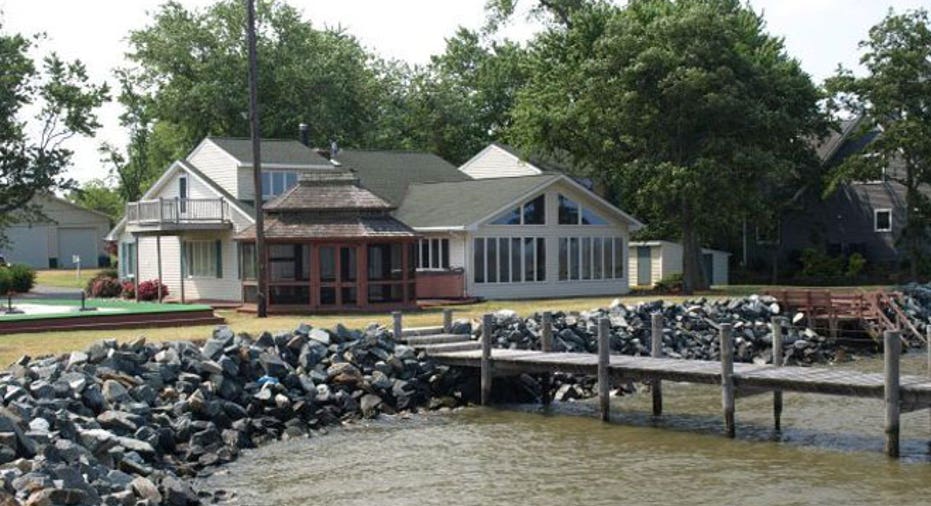 Now that summer is here, and you're out and about taking it all in, you might be thinking about enhancing your experience by purchasing a vacation home. Besides the fact that the experts keep telling you it's a good time to buy, let's be real — it's been something you've dreamed of doing for years. So, isn't it time to make it a reality?
Here's how to buy the right vacation home so as to make the experience as rewarding (personally and financially) as possible.
Weigh Your Options
Are you a big golfer? Prefer to lounge around the beach and do some boating? Maybe a little bit of both? Is there money to be made down the road on this seasonal home? Take your interests/passions into consideration and then take a look at Zillow's Best Places to Buy a Vacation Home list. For the summer edition, it named the best places for golf, beach, outdoor and amusement park vacation homes.
To be considered for each list, each area had to meet specific criteria. For example, to be considered for the golf list, golf courses had to make up at least 5% of the land within an area; for best places for outdoor adventures, a national park had to be within 20 miles or a half-hour drive of the area. Zillow then ranked the places based on investment potential (very important!), looking at both future gains in home values as well as the potential to generate rental income. Although you may not be interested in renting out the property right away, your circumstances might change, so this is definitely something to consider.
Know the Area Well
What do you like about the area? What don't you like about the area? You have to consider both the pros and cons as buying simply on a whim (say, your family had such a good time in this vacation spot a few years ago) isn't enough. While buying a vacation home is an emotionally charged purchase, avoid making rash decisions. Get to know the area/community (both in season and off) and the locals/neighbors. Renting — for at least one stay — is always a good first step.
Think: Proximity
According to one estimate, more than 80% of second-home buyers choose a house within driving distance from their primary residence. And that's a smart move. Why? Because any longer than that — say, over 2 hours — and you probably won't get there as often as you'd like. Plus, the farther away your vacation home is, the more difficult it is to check on it, take care of basic maintenance/upkeep and make any necessary repairs.
Tally Up the Costs
Not only are mortgage rates sometimes a bit higher for second homes than they are for primary residences (particularly if you'll be counting on rental income to qualify for the mortgage; lenders will view this home as an investment property), but don't underestimate the carrying costs: taxes, insurance, utilities, maintenance and more. Can you comfortably afford to own two homes? Then you're in a good position to make a thoughtful, deliberate decision. Congrats!
Check out Zillow's new interactive tool to customize your own best places list based on your preferred vacation type, price and location.
Read More from Zillow: 
Vera Gibbons is a financial journalist based in New York City and is a contributor to Zillow Blog. Connect with her at http://veragibbons.com/.
Note: The views and opinions expressed in this article are those of the author and do not necessarily reflect the opinion or position of Zillow.