Tips for Building an Effective, Professional Business Website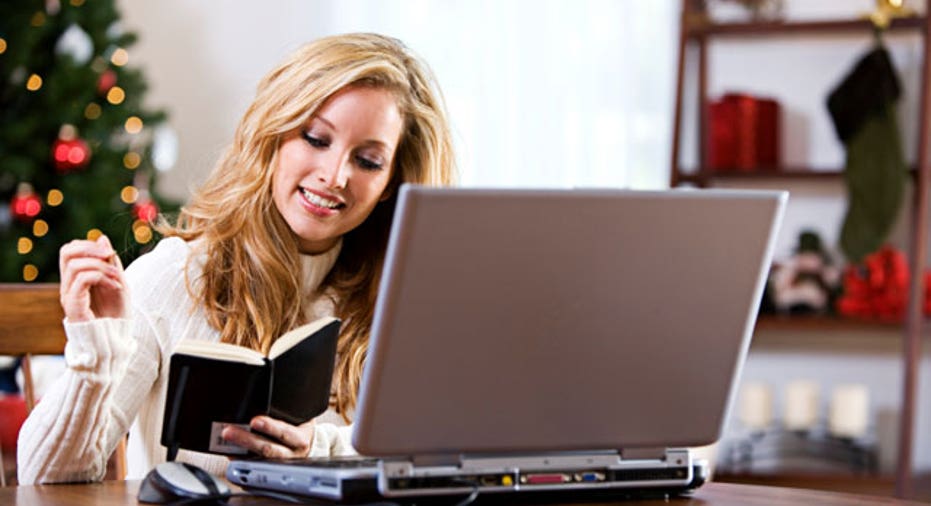 In the Internet age, websites act as digital storefronts for small businesses, enabling entrepreneurs to advertise and sell around the world. Just like a traditional storefront, a website will often provide the first impression to potential clients, and an attractive and professional site can draw in viewers and turn them into customers.
The web has leveled the playing field for small businesses competing for exposure on a world stage, and a great website can give you a much needed advantage over your competitors. Even if you are working with a professional to design your small business' website, it's important that you oversee and direct the project to meet your standards. The following five tips should help prepare you for the task:
Choosing a web address. The first step in creating a website is choosing the right web address. Each domain name is unique, so it's important to buy the address as soon as it's been conceived, to avoid someone else buying it. Remember that your web address should be kept short and memorable. The name of your business is generally a safe bet, although sometimes this may not be available. Web addresses tend to be affordable, so you could also consider purchasing several variations on your address, such as abbreviations or common misspellings, to make it easier for consumers to find your site.
Making it look professional. When creating your digital storefront, appearance is everything. A cheap, cookie-cutter design will convey a negative image to potential customers and may discourage them from doing business with you. An effective website should be attractive, professional and easy to navigate. Intuitive design makes it immediately obvious to first-time users how to access each section of your website.
Functionality. A presentable and well-designed website is useless if it's not functional. After all, features are what make your website worth using. There are several questions you should address when thinking about functionality: Does the site make it easy for customers to contact you? Is there an option to pay online and, if so, is it adequately secure? Are there any added features? Depending on your industry, you may wish to include extra content such as advice or instructions on how to get the most out of your product or service.
Search engine optimization. Search engines are by far the most common way that people find and access websites, so search engine optimization is critical to maximizing the number of views your site receives. Higher web traffic can increase brand awareness and expand your customer base. To optimize your website for search engines, ask your domain host to include meta tags of some of the most important keywords related to your business. When utilized effectively, these tags should allow your site to appear higher up the search result listings.
Monitoring traffic. Once you launch your site monitor it and learn from how people are using it. What pages are being viewed most often? How long do customers spend on your site? Integrating links between pages is a good way to increase the length of time people spend on your website. By analyzing web traffic and learning from user behavior, you can modify and refine the website accordingly to improve user experience.