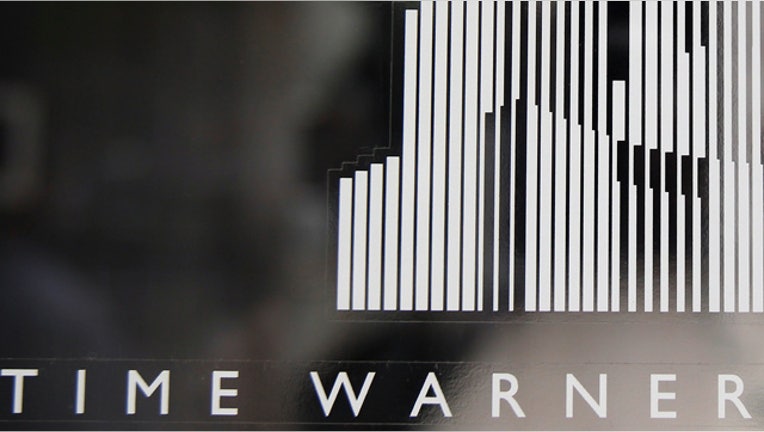 Media conglomerate Time Warner (NYSE:TWX) beat the Street on Wednesday  with a 0.5% increase in fourth-quarter net income as the parent of HBO and CNN benefited from solid home entertainment and videogame sales.
The New York-based company said it earned $773 million, or 76 cents a share, last quarter, compared with a profit of $769 million, or 68 cents a share, a year earlier. Excluding one-time items, it earned 94 cents a share, easily exceeding estimates for 87 cents.
Revenue gained 4.9% to $8.2 billion, topping the Street's view of $8.06 billion.
"In 2011, Time Warner had an ambitious agenda and we accomplished what we set out to do and more," CEO Jeff Bewkes said in a statement. "For 2012, we will execute against the same strategic priorities that have driven our success in recent years: We're investing aggressively in programming, production and marketing."
Time Warner said revenue at its filmed entertainment division, Warner Bros., jumped 7% last quarter to $3.9 billion thanks to stronger home entertainment and videogame sales.
Revenue at the company's networks division, which includes HBO and Turner Broadcasting, gained 5% to $3.5 billion amid a 5% rise in subscription revenue and a 2% jump in ad sales. Content revenue was up 16%.
On the other hand, Time Warner disclosed a 1% drop in revenue at Time Inc. to $1 billion. Subscription revenue at this division, which includes Sports Illustrated and Time, slipped 2% and ad sales were flat.
Looking ahead, Time Warner projected fiscal 2012 earnings will increase in the low double digits, compared with estimates from analysts for a rise of 12%.
Time Warner also said its board of directors has signed off on a $4 billion stock buyback program and an 11% increase to its quarterly dividend to $1.04 a share.
Shares of Time Warner jumped 2.49% to $39.05 ahead of the open.