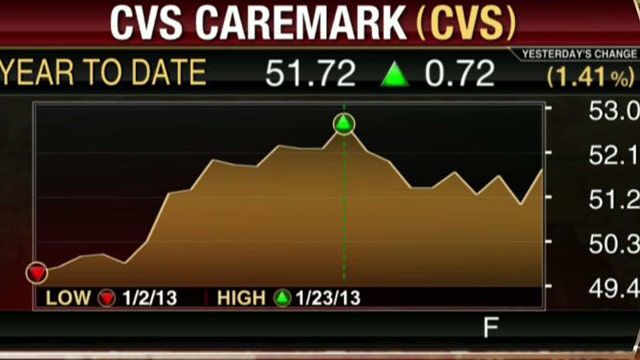 Continue Reading Below
Advertisement
"In 2012, we had another strong year financially and operationally while we laid the foundation for continued growth," Time Warner CEO Jeff Bewkes said in a statement. "We also continued to successfully execute against our key strategic priorities."
The company, whose publishing business has been ailing amid softer advertising revenues, has been aiming to invest aggressively in its content, lead the digital transition of its three primary industries and expand internationally while still managing costs.
Revenue for the three months ended Dec. 31, however, slumped to $8.16 billion, from $8.19 billion a year ago, missing the Street's view of $8.22 billion.
An improvement in its networks business was partially offset by declines in film, TV entertainment and publishing.
The company, which operates television networks like HBO, TBS and TNT, raised its quarterly cash dividend by 11% to $1.04 from $1.15, payable on March 15 to shareholders of record on Feb. 28.
Shares of Time Warner edged up more than 2% in Wednesday morning trade to $51.03.